Who is the best client for you? How do they benefit from your business?
You started your business because you have a passion for something, right? Wearing all sort of hats that live outside of your genius can be difficult! I work with service-based entrepreneurs to take the overwhelm out of their social media and digital presence. By working together we can clarify your messaging and goals, create a strategy that makes sense for you and I can train you on the things you need help with!
What are the networking tips you would share with new entrepreneurs who are starting out in Ottawa?
Just started networking! The biggest roadblock most entrepreneurs have when it comes to networking is their own mindset. Just keep searching for the groups that resonate with you and you'll find your tribe. They are out there!
What do you think about the concept of work/life balance as an entrepreneur?
Work/life balance as an entrepreneur is never static. It is an ever changing beast that you will always be dancing with. The best thing is that you are always in control o f your choices and deciding in each moment where your priority lies. There is incredible freedom to be had once you decide to trust yourself to make those decisions.
How do you get the majority of your leads or clients now? Any tips you can share?
People do business with PEOPLE. Get out there, make connections and believe in what you have to offer.
What is your favourite business-related quote and what does it mean to you?
"If you want to live in a life you've never lived, then you have to do things you've never done." – Jen Sincero
The biggest challenge we have as entrepreneurs is out mindset. The fear of failure holds so many people back. Just leap!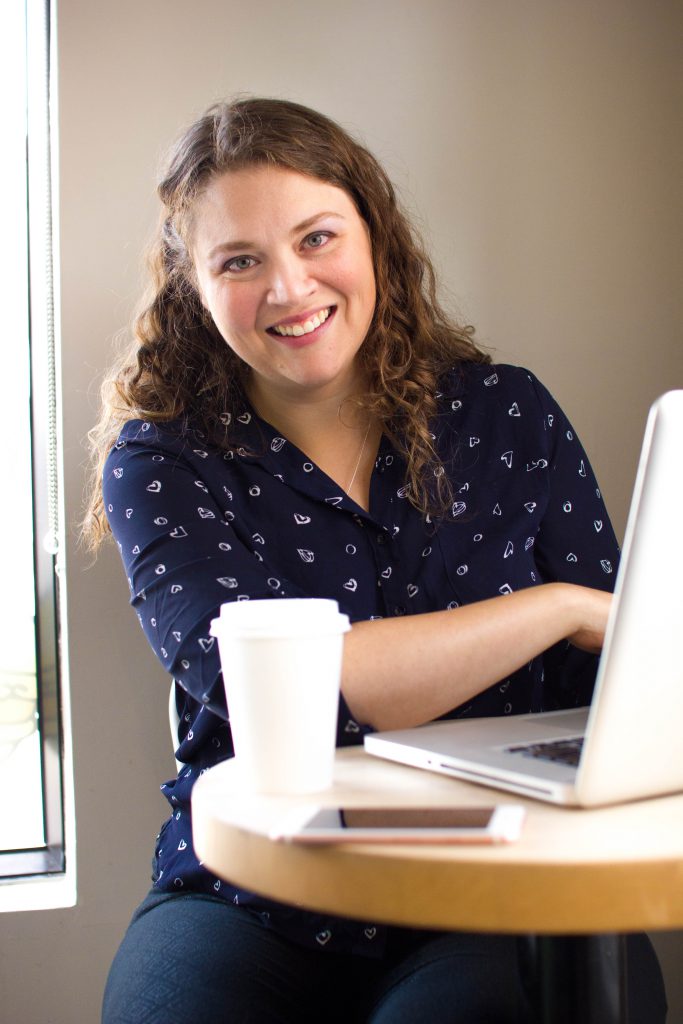 Jennifer Walker
Jennifer Walker – Small Business Consultant
Upcoming Events: Jarrod Goldsmith and I have the upcoming Networking for Success Intensive, all details can be seen at www.keyconnector.ca