Largest Co-Working
Space in Ottawa
Looking for the perfect space to suit your business needs? Whether you're a freelancer, entrepreneur, small business, or remote worker, Collab Space gives you a place to create, innovate, and even collaborate with other like-minded professionals.
Flexible Co-working For...
Freelancers &
Consultants
You could have the best of both worlds: business support and your ideal office space, while still working on your own terms. Meet new people and establish a professional space where you can meet your clients.
LEARN MORE
Remote Workers / Enterprise
Perhaps you may be interested in a change of scenery from your home or unable to go to your usual go-to spot to work? Consider a place where you can surround yourself with a community, but still be doing your own thing, for your own job. 
LEARN MORE
Entrepreneurs
There is no doubt that starting a new business puts a lot on your plate already. Imagine if the responsibilities of finding and maintaining an office space were taken care of. That means more energy goes into building your empire. Not to mention, working in a space around other entrepreneurs means that you can share experiences. 
LEARN MORE
Small Business
With the disruptions cause by covid-19 your business may be in need of rent relief.  It's time to cross off "office space" from your to-do list, with an all-inclusive, pay-as-you-go model. An affordable, trendy office that can suit all of your business needs may sound like a dream, but we assure you it's real.
LEARN MORE
Your new office space awaits you for just $299/month, no strings attached.
Major clients and partners ​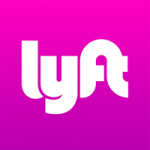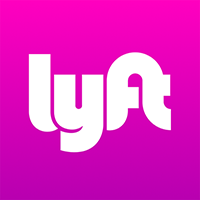 "Collab Space has been a fantastic base of operations for the Lyft Ottawa team. Emile and his team have been nothing but helpful, the building's amenities are top-notch, and the community is made up of awesome members. Collab Space is a great home for any kind of company, large or small!"
Collab Space
It takes a community to raise a successful business. That's what Emile Salem and Blair Kilrea, the founders of Collab Space believe, and that's exactly what they set out to be: the backbone to the small business community in Ottawa. For that reason, Collab Space is more than a physical place to work, it has the heart and soul of a community, supporting each other to overcome business challenges faced on the road to success.
LEARN MORE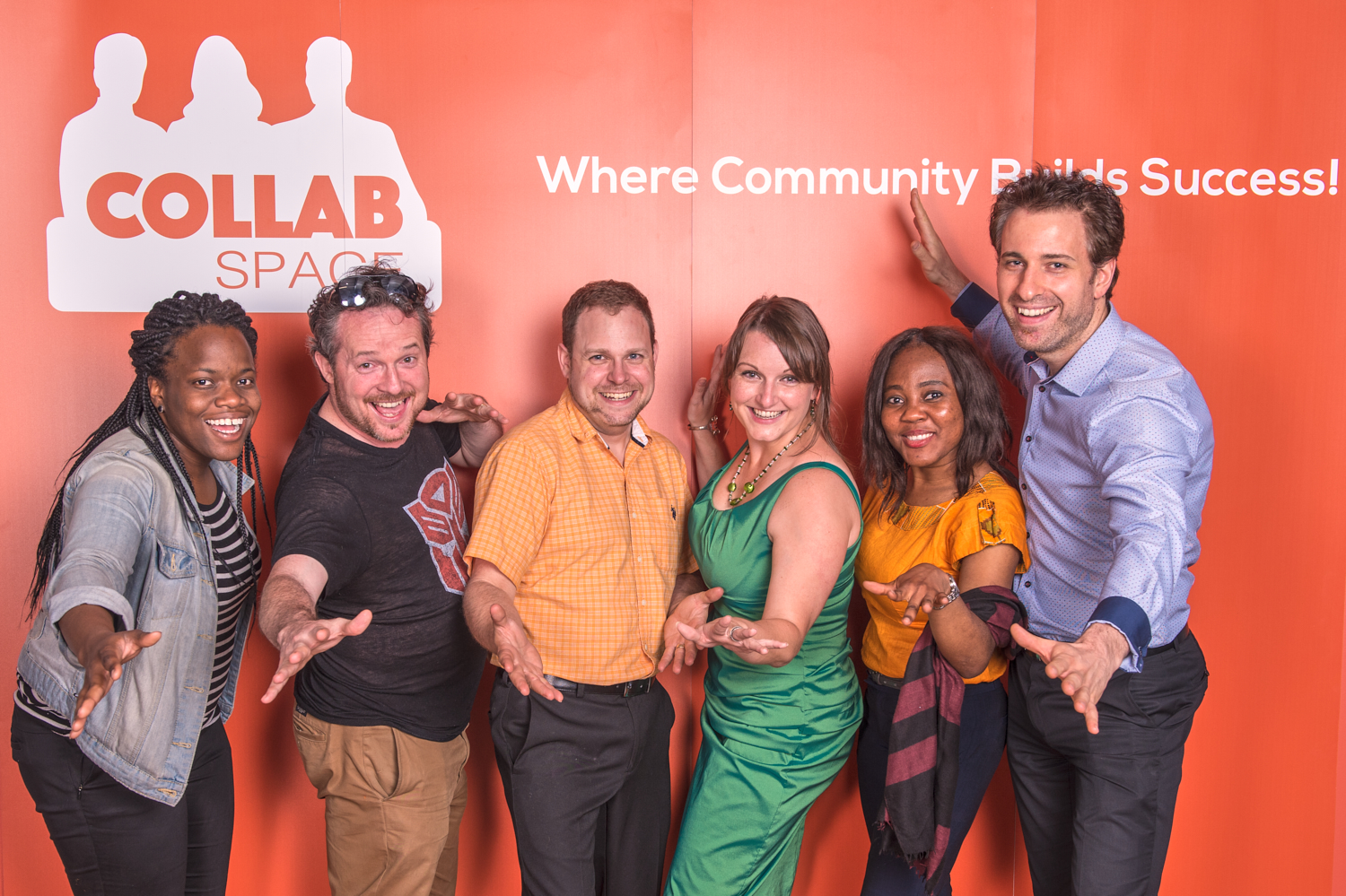 Your new office space awaits you for just $299/month, no strings attached.