Experience Collab Space with a free trial
We get it. Commitment, no matter how short, can be daunting. That's okay. We are that supportive friend who encourages you to make your decision, when you're comfortable.
Try a free membership for now. 
Your new office space will still be here when you're ready. 
THANK YOU FOR REQUESTING A FREE TRIAL!
Your new office space awaits you for just $199/month, no strings attached.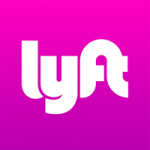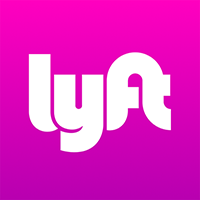 "Collab Space has been a fantastic base of operations for the Lyft Ottawa team. Emile and his team have been nothing but helpful, the building's amenities are top-notch, and the community is made up of awesome members. Collab Space is a great home for any kind of company, large or small!"