What's the elevator pitch for your company and why did you get into this business?
Google offers many world-class tools people can access for free, such as Google Analytics and Google Ads. However, accessing the full power of these tools, so they deliver real business value, requires a combination of deep technical know-how plus contemporary marketing acumen. A further challenge is Google continuously changes the interfaces, features, and functionalities of their tools which requires one to keep on top of changes so the full potential of the tools can continue to be harnessed. I understand not every organization can handle this internally. That's where I come in. My mission is to make Google work to my client's advantage. I entered this arena 20 years ago and have since become a certified Google Partner. I enjoy helping organizations go from "we know we should be doing that" to "wow – this is exactly what we needed!"
What are the networking tips you would share with new entrepreneurs who are starting out in Ottawa?
Although it's absolutely beneficial to have business cards to share and an elevator pitch at the ready, I personally believe networking is about listening to others, seeing from their perspective, and having real conversations about the challenges they face. You may be able to point them towards a resource that would solve their problem, or perhaps you can introduce them to someone who'll help them really get things off the ground. Maybe someone you'll meet will do this for you. To me, this is the true power of networking.
Do you listen to music while you work? What are the top songs on your playlist?
Not all the time, but yes, I often like listening to music while I work. I subscribe to a Google music service and I find listening to music without lyrics helps me maintain focus. I also subscribe to a service called "Focus@Will". Their concept is strange, but it actually works. They've surgically removed distracting elements of music, and what remains, somehow, is music that's perfect to work to without sounding strange or altered.
How do you get the majority of your leads or clients now? Any tips you can share?
I've continually made small improvements to my website over the course of its lifetime based on how people use it. I've also revised my messaging over time to match my evolving understanding of how my ideal clients seek help. Though this process, my website has become my most important source of new clients. My advice for others is to avoid considering their website complete at launch. Rather, it needs to evolve over time to properly reflect your evolving business, and it needs to speak to your ideal customer's needs so they have an opportunity to discover you.
What was the first thing you outsourced or hired for and are there any lessons you can share from that?
My best advice for new entrepreneurs is to engage the services of an accountant at the earliest point possible. They'll help you understand your responsibilities, and will assist you through the process of meeting those responsibilities. Putting this off till later may result in avoidable hardships, and could potentially lead to your entrepreneurial career getting derailed. The same can be said about engaging a lawyer. I know what you're thinking – I'll do this once I have some money coming in. Don't wait. You'll be too busy at that point and you'll put it off again. Look into Invest Ottawa to see if you're eligible for free consultations with accountants and lawyers.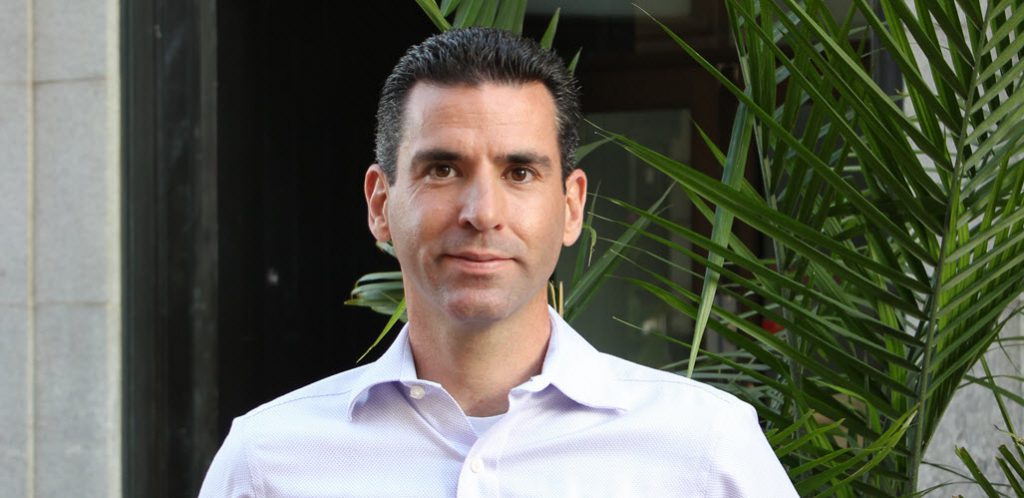 Doug McCaffrey
Doug McCaffrey – Google Partner
Email: [email protected]