What's the elevator pitch for your company and why did you get into this business?
We do customized live music for weddings and events; your one stop live music concierge! We are totally passionate about the power of live music to move people and do create a sense of occasion.
Did you do a lot of networking when you got started? How did you grow your network and make it work for you?
Yes, I started with lots of networking. Collab Space was totally instrumental with that. What an amazing sense of community I discovered there. Of course, there were lots of people to try out my pitch on, but also, a whole world of needed resources and supports.
Tell us about your team, do you have any rock starts you'd like to acknowledge?
Can it be a literal star? Seeing as there's no such things as a jazz star! My number one guitarist has such great musical chops. I know whatever tune I call, whatever circumstances, he is going to make us sound totally amazing.
How do you get the majority of your leads or clients now? Any tips you can share?
Some have come by total chance, through personal connections. I've spent lots of energy trying to gather clients through more formalized processes, but sometimes it's just sheer luck of right place, right time. So I accept invitations and try to get out more because of that.
What Ottawa organizations, groups or companies have provided support to you as a new business that you would recommend?
I made some totally amazing connections at Collab Space, people with whom I've maintained connections with for years. I feel totally lucky to be a member of the Collab Space community.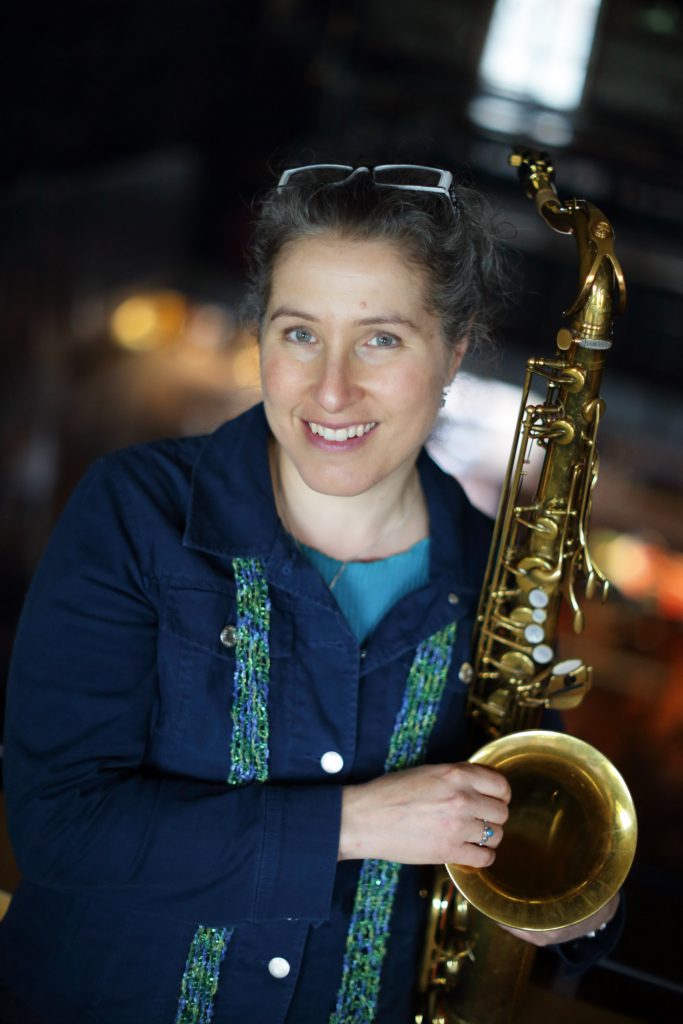 Davina Pearl
Davina Pearl Groups
[email protected]
Event: If YOU have an event coming up, where live music might play a role, please give us a call! Weddings, anniversary parties, let us take care of your live music needs. You can find out more about our services with this short video: