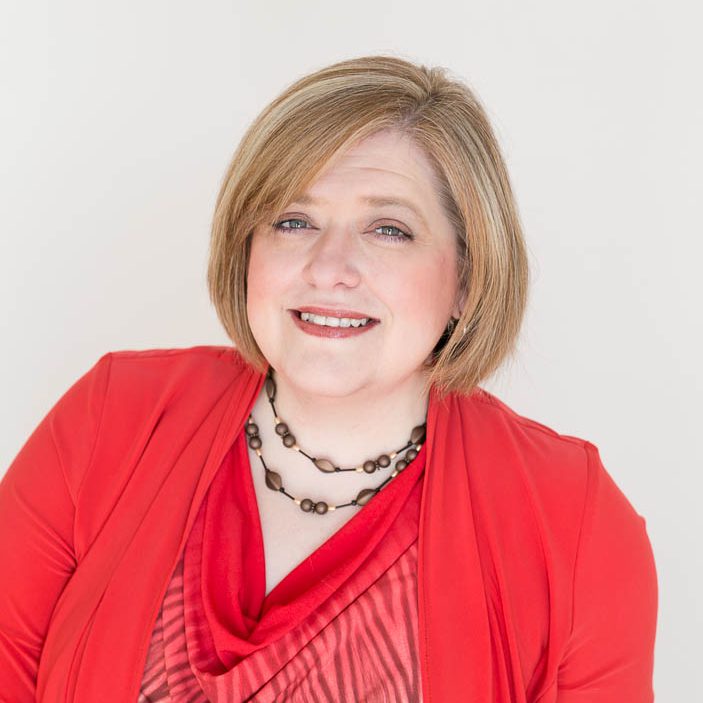 Karen Wilson
Karen Wilson has over 15 years of marketing and communications experience in tech, government, and as a consultant for small businesses. She's the past WBN President (2015-18), actively involved in helping promote businesswomen in the Ottawa business community. When she's not working or spending time with family, Karen is probably writing something. Connect with her through her website, Twitter, Facebook, and/or LinkedIn.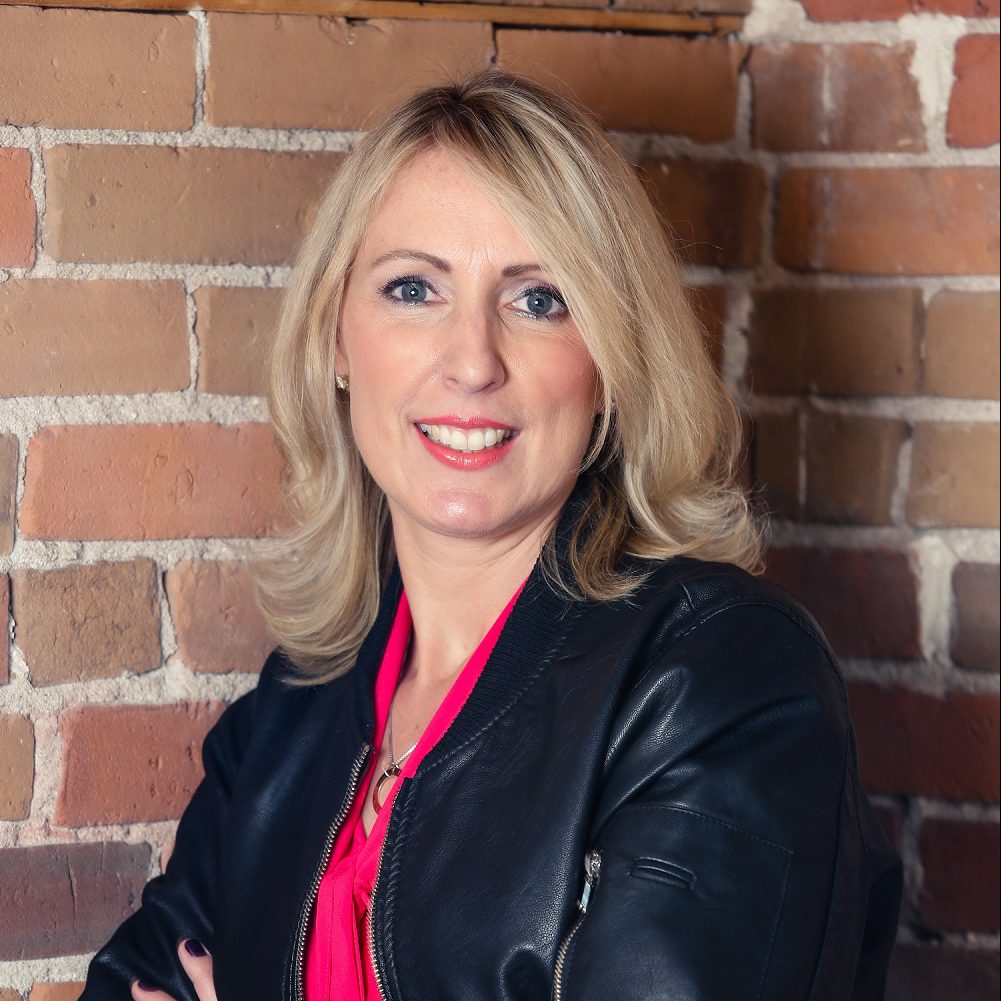 Diana Davies-Harju
Diana is a co-founding member and the CMO of Magnifi, a recently launched innovative iOS application that connects experts with knowledge seekers through paid, real-time audio and video consultation. She is a passionate advocate for customer service and takes on an agile, collaborative and data driven approach that inspires her lean startup methodology.  Diana has a BA in law and marketing, has worked in high-tech, IP law, co-founded a neuromarketing course and is a long time entrepreneur.
Diana is driven by her passion for mentorship and community building and is actively involved with not-for-profit initiatives. She is a mentor with Technovation and is on the board of trustees with Willis College for the Women in Technology Scholarship.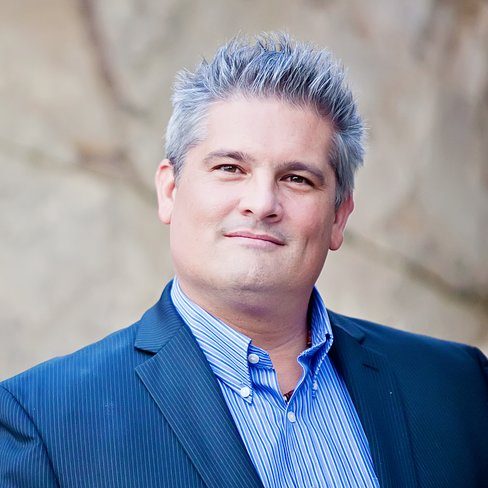 Kerry Lehmann
Kerry Lehmann is a former RCMP officer who now works as an Executive in international sales. He is a leader and a mentor who strongly believes in the philosophy that the more you give, the more you will gain in return. He is the man to talk to about growing and developing your business. Set up a meeting with him today.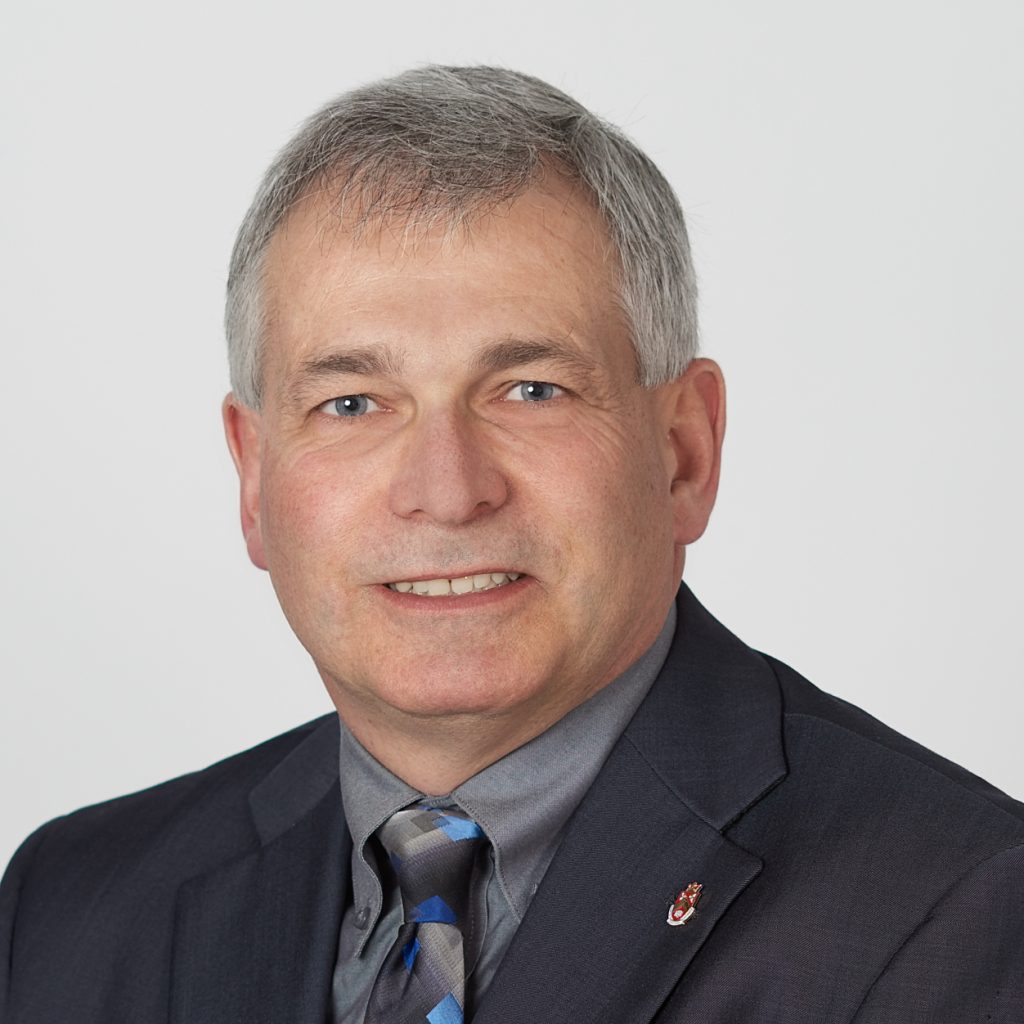 Geoff Strotmann
Geoff Strotmann is an experienced and driven professional with over 30 years' experience. Geoff spends a lot of his time consulting with others and sharing the wealth of his vast knowledge. He can also be found teaching courses on Supply Chain Management part-time at Algonquin College. Connect with Geoff and let him teach you what you need to know.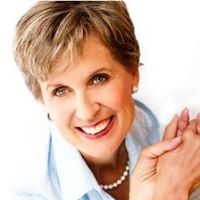 Diana Lidstone
Over the past 30 years, Diana has built multiple 6-figure businesses. She now spends her time pointing small business owners in the right direction as The Entrepreneur's G.P.S. She is a seasoned inspirational speaker and member of the Canadian Association of Professional Speakers, as well as the author behind the Amazon best-selling book Shift Into Rich: Navigate the 9 Roadblocks to Small Business Success!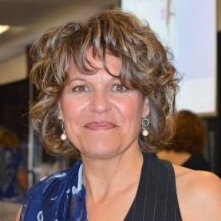 Janine Kivell
Janine Kivell is a career sales and training professional. She has worked in the high-tech sector and in publishing. She is now an entrepreneur herself. She is responsible for membership development for the West Ottawa Board of Trade and works on several fundraising and event planning committees throughout Ottawa.