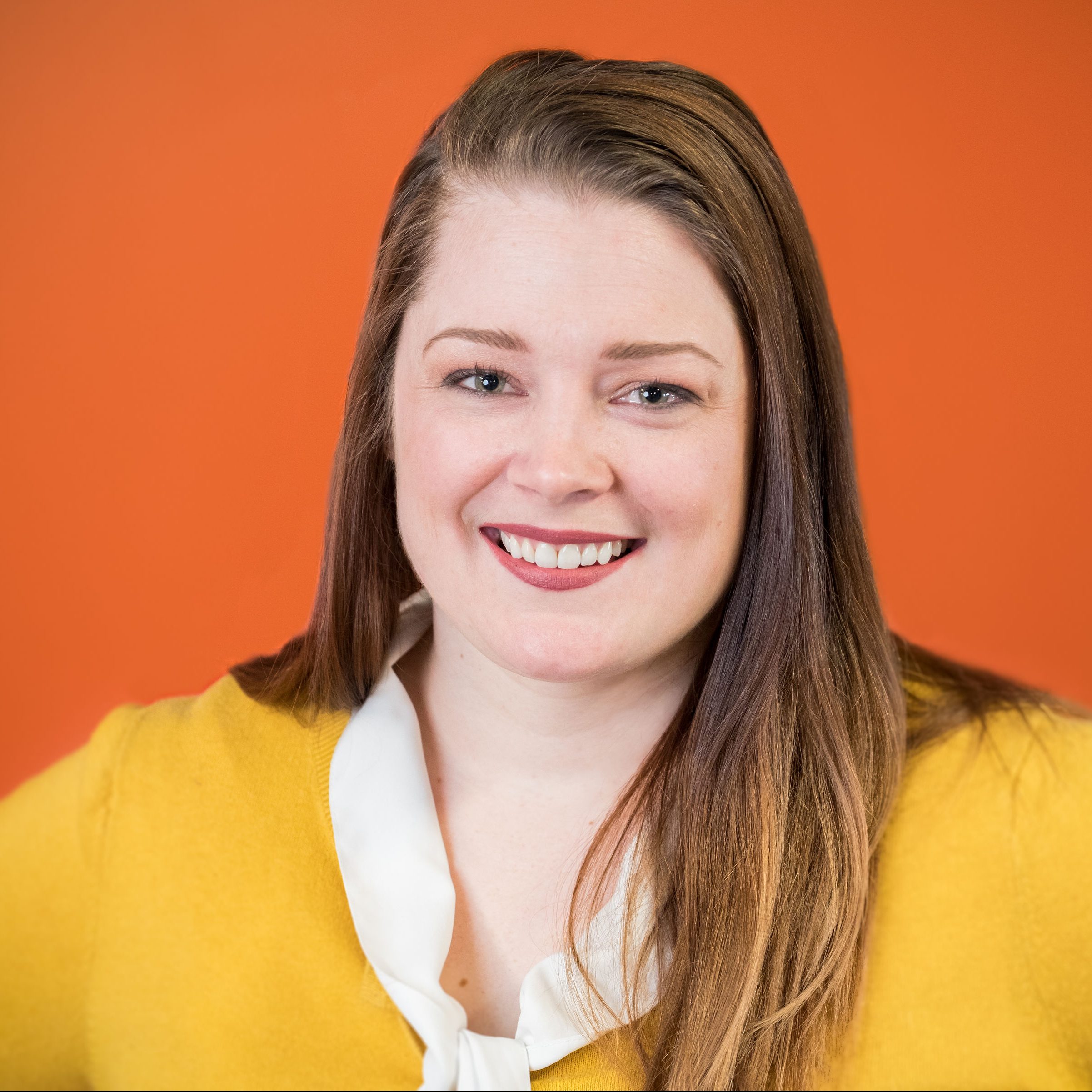 Mandy Echlin
Mandy is our social butterfly! She is in charge of all the goings on with our social media. Mandy has worked in customer service and loves helping others. She is quite adept at creating all kinds of great online content, and you may see her snapping away or recording videos from strategic vantage points. Mandy has big plans, and hopes to make Collab Space go viral!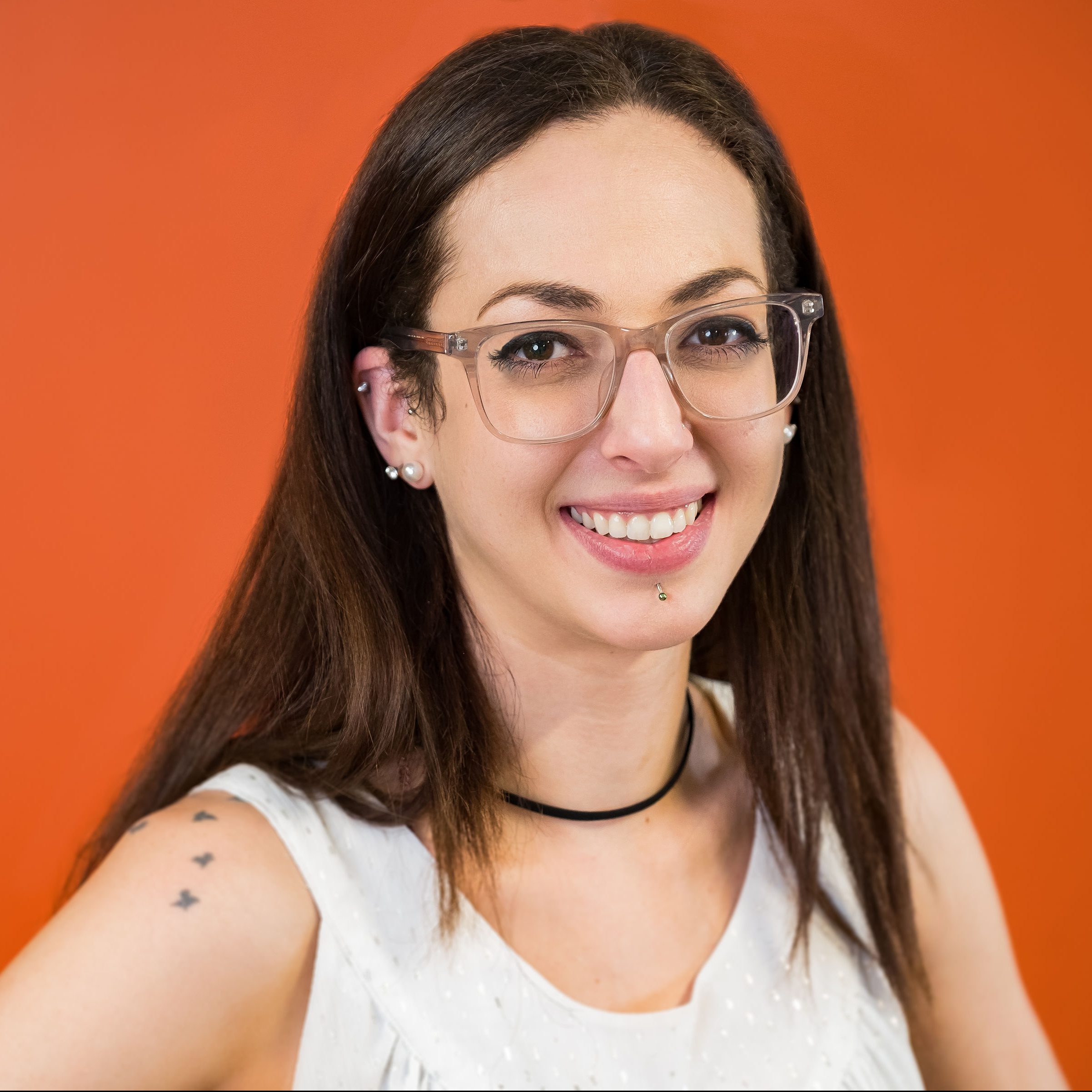 Lindsay Casey
She goes by Casey and she's the woman who can be counted on to come to the rescue! Casey has worked in a variety of different jobs and has a number of wonderful talents! Whether it's a maintenance problem, an administration problem, or if your just looking for a chat, Casey is the one you need!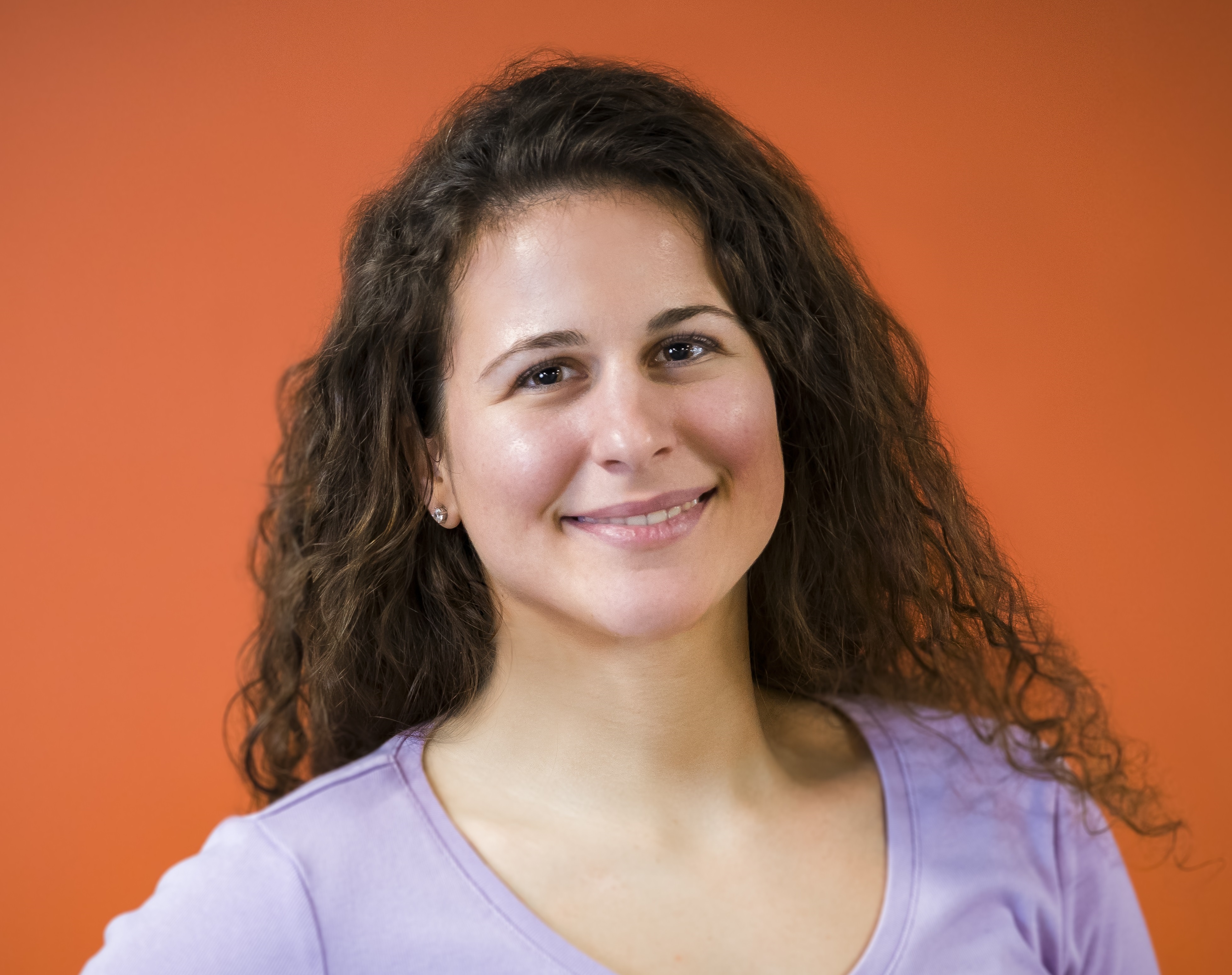 Christina Pliatsika
Christina is the shining light of Collab Space. Everything fun and interesting that happens here goes through her first! She has 4 years of experience planning successful corporate events. She can plan anything from an Embassy event to a dance party. Come find out how Christina and Collab Space can make your next event a success!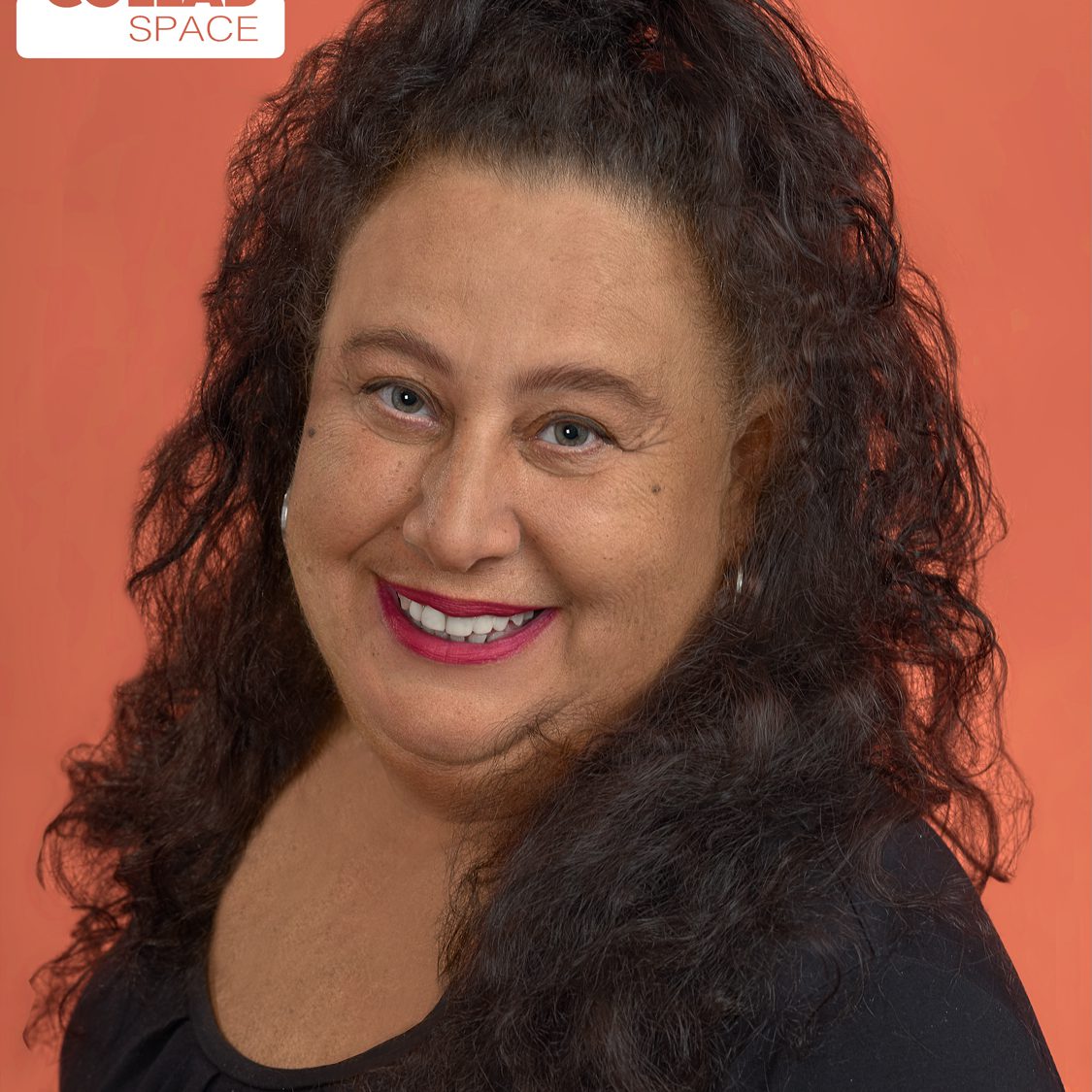 Soula Burrell
Soula has always been a forerunner in networking and connecting people in Ottawa, but now she spends her time bringing people together here. Her Greek heritage shines in the way she welcomes everyone into her life, so come spend a day the Greek way with Soula.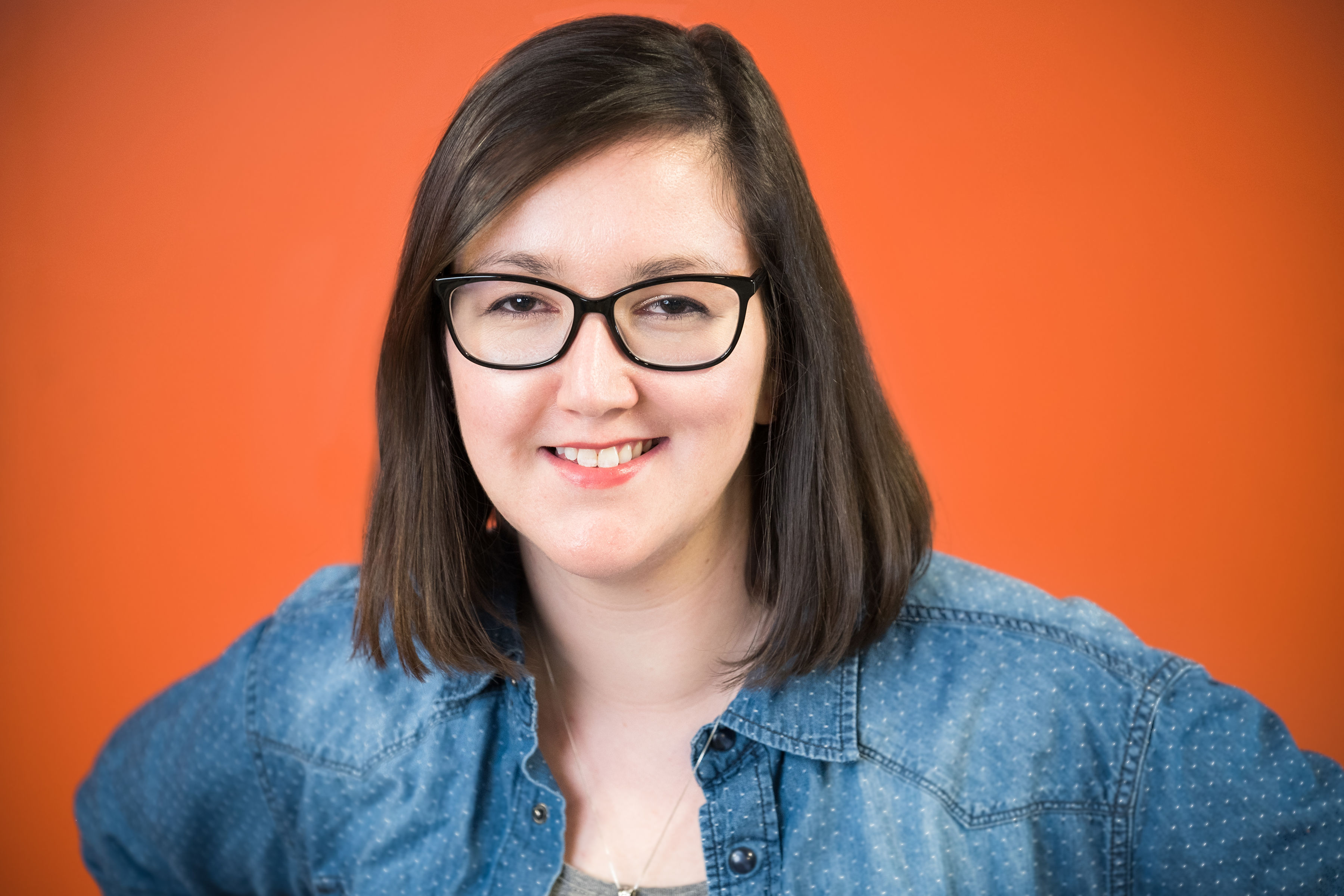 Pamela Burke
Pamela is the hive mind of Collab Space. She knows almost everything and if she doesn't know the answer to your question, she won't stop till she finds it. Pamela has worked in customer service for many years, and delights in helping people. She can be found at the front desk, working away with a smile.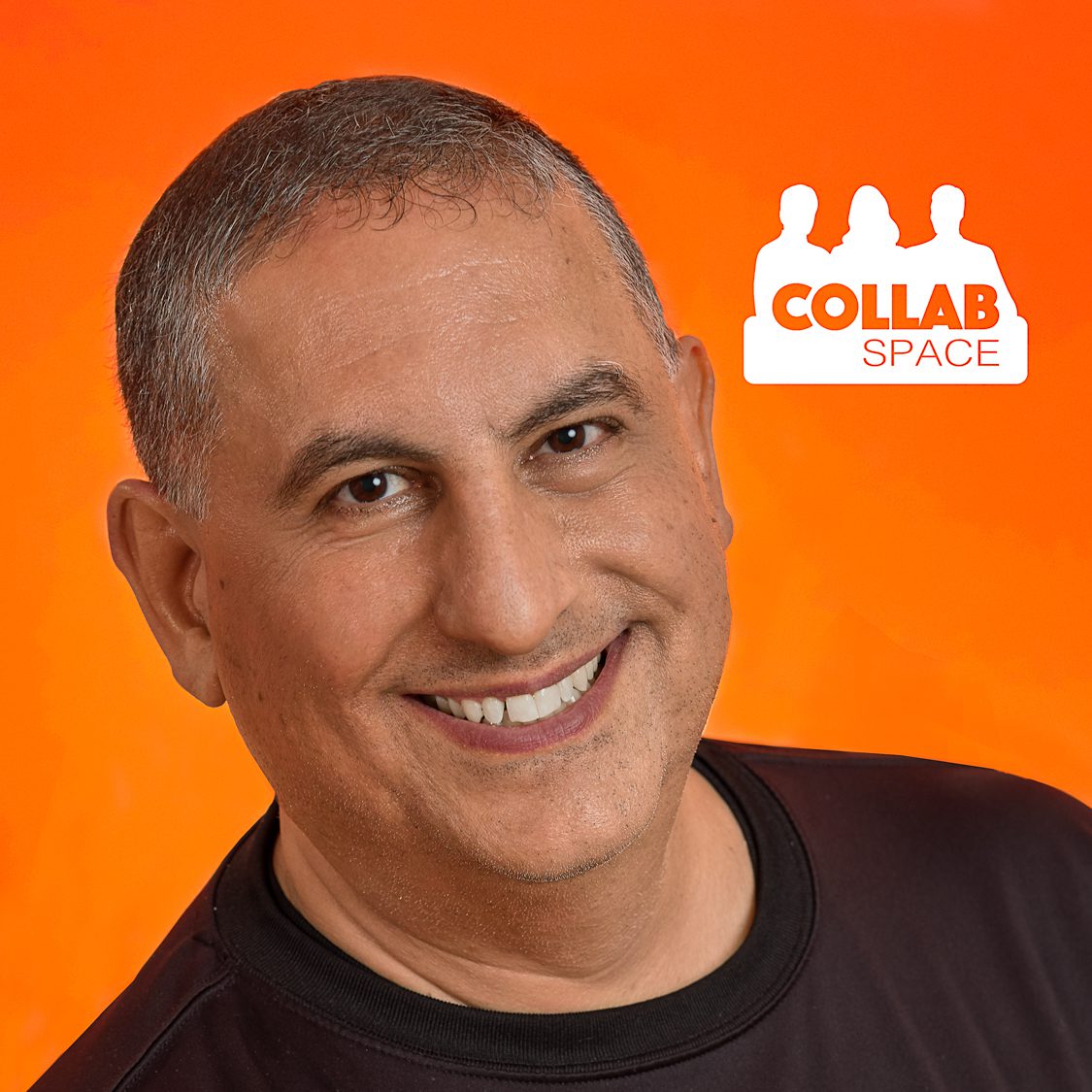 Emile Salem
Emile is a Co-Founder of Collab Space and a Business Mentor. He has been in business since the age of 4 and is definitely the man to know. Collab Space engenders the philosophy that we are all stronger together and with Emile at the helm, that philosophy can be felt by all who enter our space. Head on over and have a chat with him about what our community can do for you.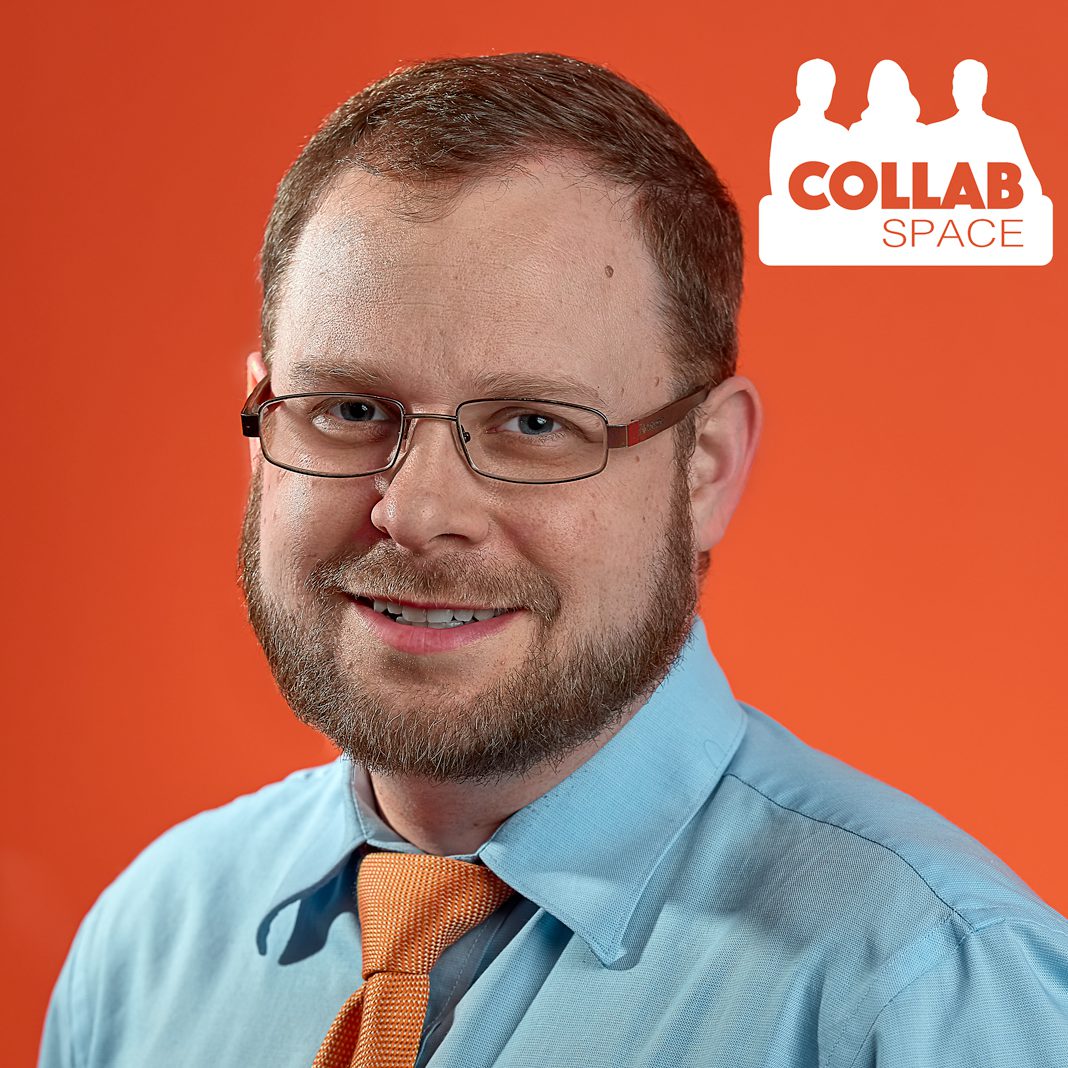 Blair Kilrea
Blair is a Co-Founder of Collab Space operating from behind the scenes taking care of the daily operations.
With a background in Technology Blair went on a journey to create unique spaces for business' to connect and network.
Blair's passion is to help the entrepreneurial community to expand their individual reaches and has accomplished this through his development of Collaborative co-working spaces.
Using his charismatic and enthusiastic approach to business, Blair has touched the lives of many entrepreneurs in the Ottawa area.
Blair brings his passion for success to those around him.
He may not be easy to find but he's the one who steps in the save the day. He is a veritable fountain of knowledge who keeps our space looking new and fresh.