Even the most hard-working face challenges sometimes. But here at Collab Space, we never deliver bad news without a solution and great news.
Maintaining a small business is a lot of work. So much so that, work and life are getting a little too close for comfort. Your team needs a good work environment, and you only want the best for them but finances are limited. Sometimes, you just wish you could talk to someone who was working on a business too, someone who understands what you're going through.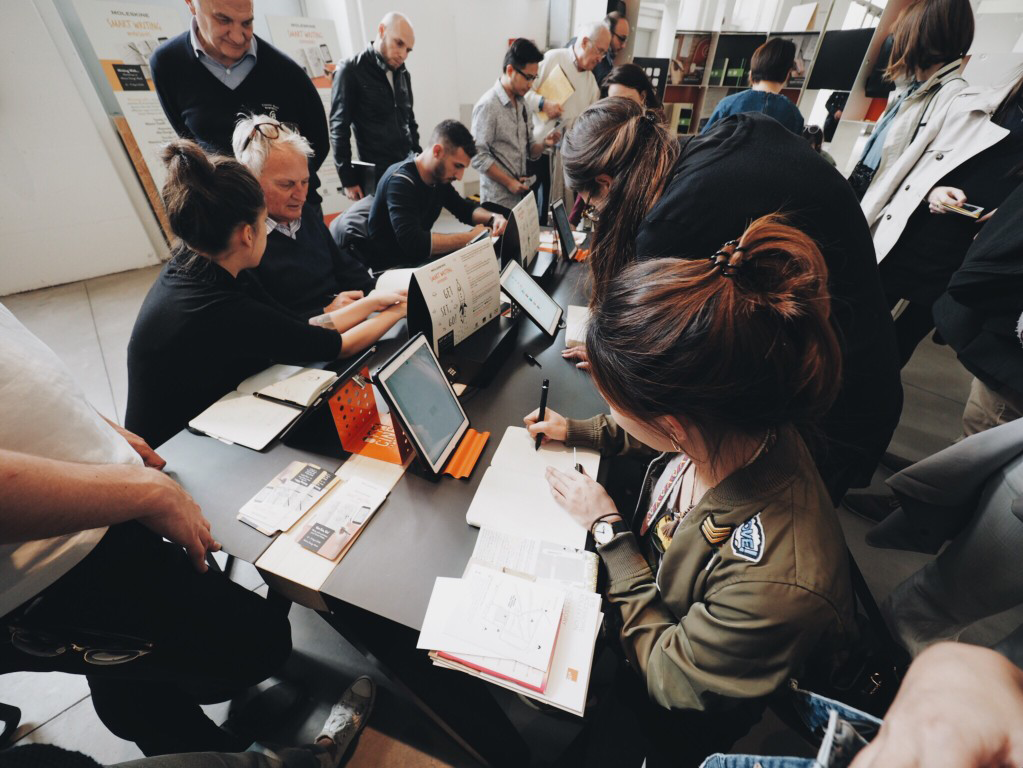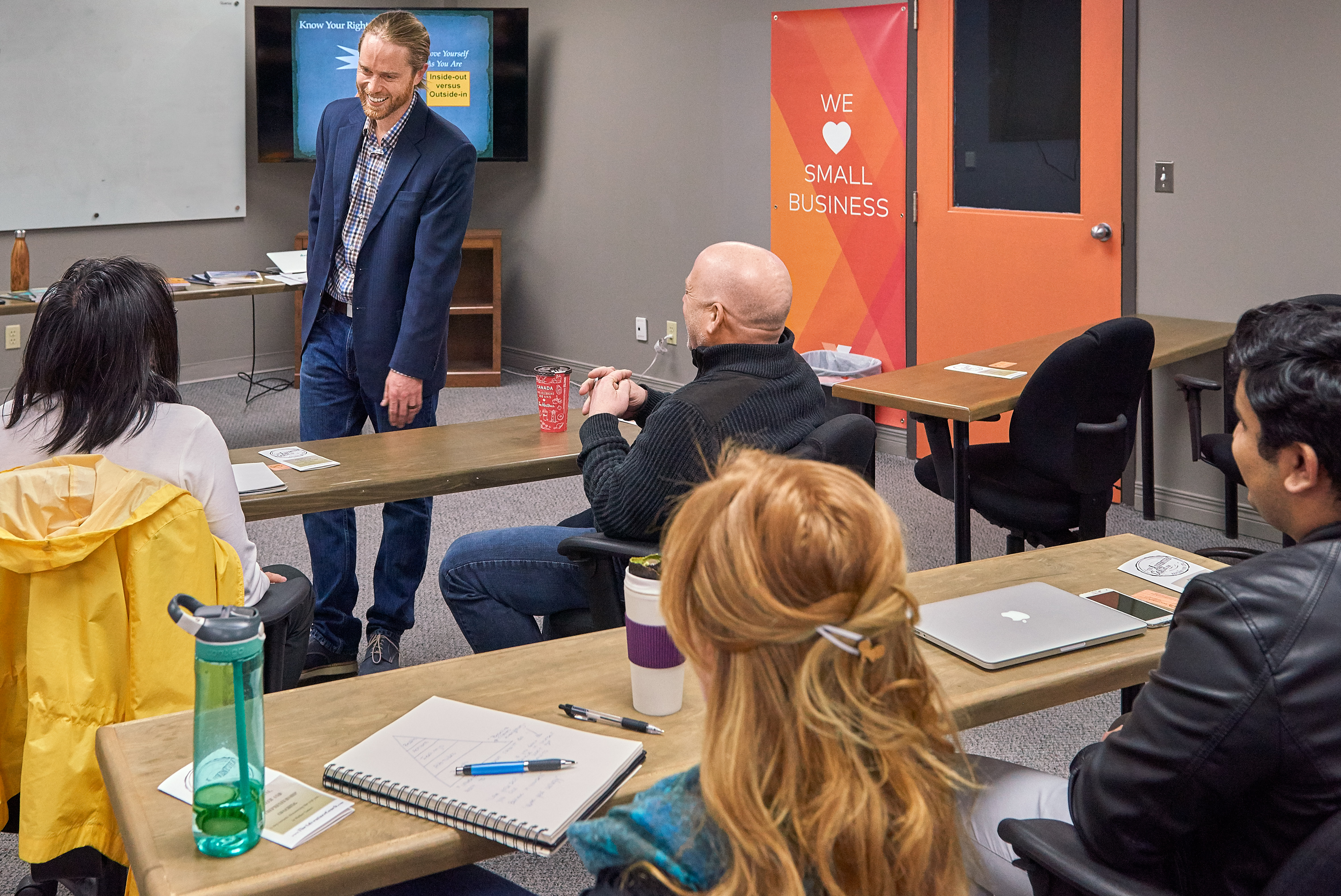 Collab Space is the solution. It smells like team spirit here and we're big into being a team player! While you focus your energy on your work and your clients, we'll take care of home base. 
Your new office space awaits you for just $299/month, no strings attached. Join the community now!
If you change your mind, our pay-as-you-go model means you're not tied to us for any amount of time, but we think you might find that you'll want to be.
Book a Free Trial Membership
Ottawa small business owners, we know that every minute counts and we want to help with handling your office space and establishing your business community so that you can focus your time and energy on your people and on building your empire.
We get it though. Commitment, no matter how short, can be daunting. That's okay. We're that supportive friend who encourages you to make your decision, when you're ready to.
BOOK A FREE TRIAL MEMBERSHIP NOW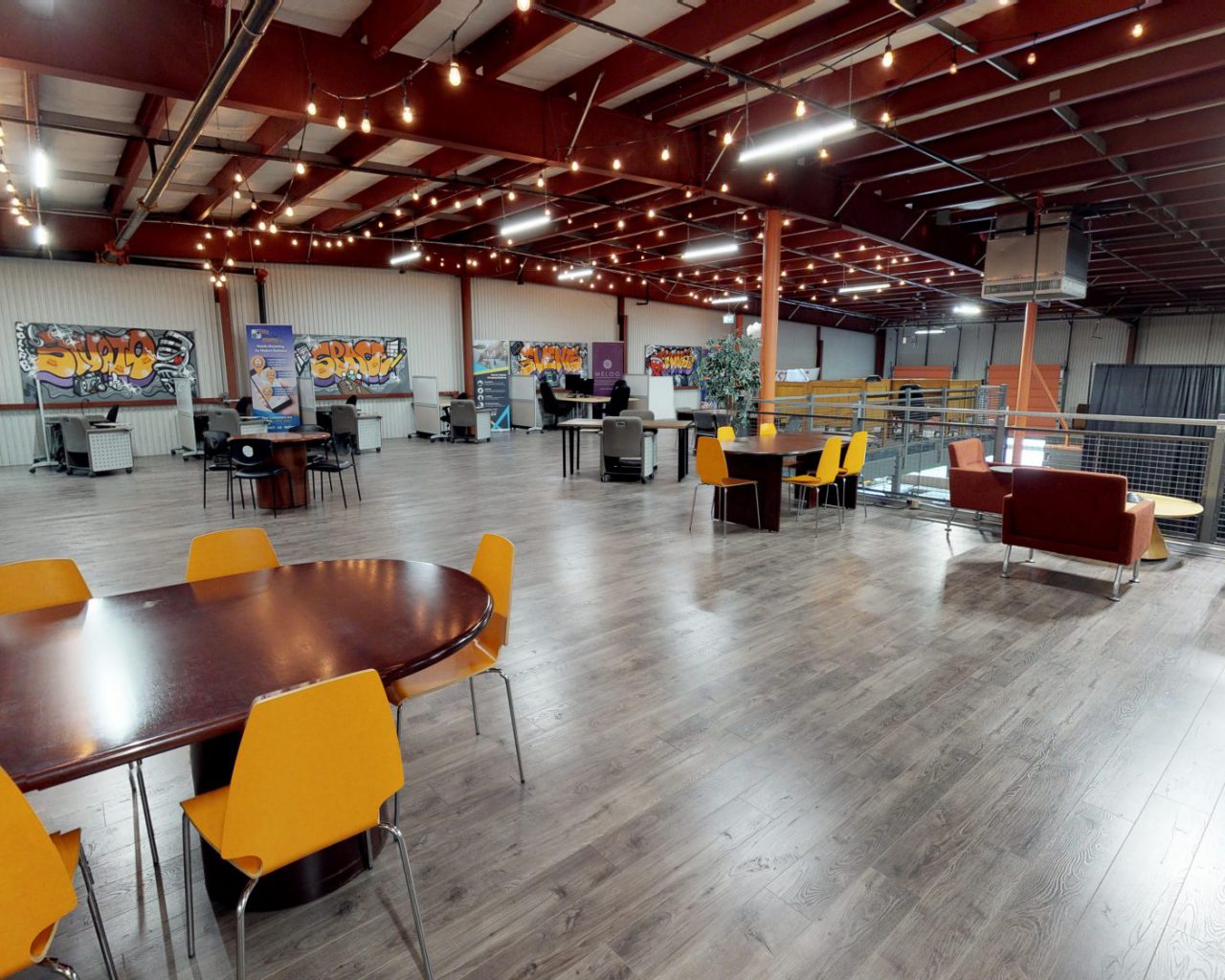 Major clients and partners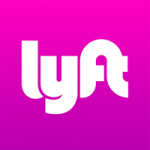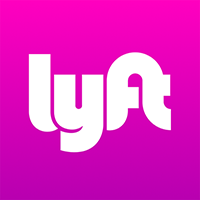 "Collab Space has been a fantastic base of operations for the Lyft Ottawa team. Emile and his team have been nothing but helpful, the building's amenities are top-notch, and the community is made up of awesome members. Collab Space is a great home for any kind of company, large or small!"
Your new office space awaits you for just $199/month, no strings attached.
Collab Space
It takes a community to raise a successful business. That's what Emile Salem and Blair Kilrea, the founders of Collab Space believe, and that's exactly what they set out to be: the backbone to the Ottawa small business community. For that reason, Collab Space is more than a physical place to work, it has the heart and soul of a community, supporting each other to overcome business challenges faced on the road to success.
Learn why Collab Space should be a part of your business plan!
LEARN MORE