Time to get back to something that resembles normal and that means finding a great workspace. Even the most diligent face challenges sometimes. But here at Collab Space, we never deliver bad news without a solution and great news.
Your new office space awaits you. Give us a try for FREE!
Over the past 4 month you've had to adjust to working from home and manage your work-life balance. The line between work and life has become blurry. You may be missing the experience of a physical workspace and human interaction. Now that things have opened again, you might want to venture out and find distraction free workspaces. However, not all coffee shops are permitting people inside their establishment.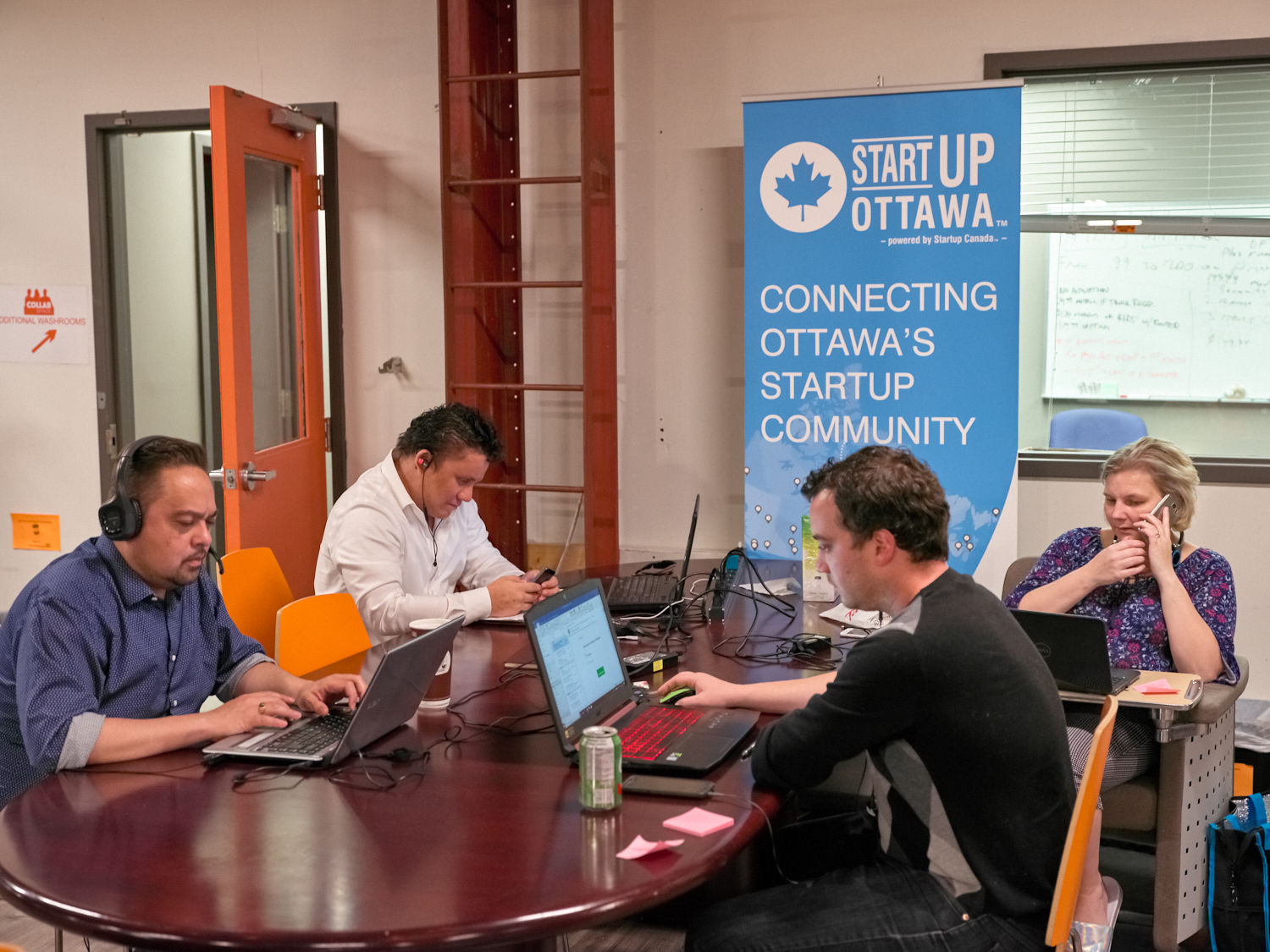 Collab Space is now open and is the solution to finding a great alternative to working from home. Even though your team doesn't see you physically, you're still the silent hero, meeting deadlines from afar. Every hero needs a sidekick, so let us be yours. While you focus your energy on your work and your clients, we'll take care of home base. Our office space is open to remote workers, business owners, entrepreneurs and freelancers. Whether you're looking for a space to host meetings or a quiet space to work, you can find it at Collab Space. Find everything you need out of an office space without the long-term commitment. 
Check out the article to find out why Coworking will not only benefit Remote Workers but also, small businesses, sole proprietors, self-employed and entrepreneurs.
"While the future remote workforce is expected to grow, many will still want a place to connect with others in person. Co-working and community spaces are uniquely positioned to fill the void."
"There are at least three reasons why the coworking industry should emerge from the COVID-19 crisis not only stronger but also more important and necessary."
Your new office space awaits you for just $299/month, no strings attached. Join the community now! 
If you change your mind, our pay-as-you-go model means you're not tied to us for any amount of time, but we think you might find that you'll want to be.
FOR A LIMITED TIME, TRY OUT FREE TRIAL, NO COMMITMENTS.
Book a Free Trial Membership
Every hero needs their sidekick, and we want to be yours. We know that every minute counts and we want to help with handling your office space and establishing your business community so that you can focus your time and energy on your people and on building your empire.
We get it though. Commitment, no matter how short, can be daunting. That's okay. We're that supportive friend who encourages you to make your decision, when you're ready to.
BOOK A FREE TRIAL MEMBERSHIP NOW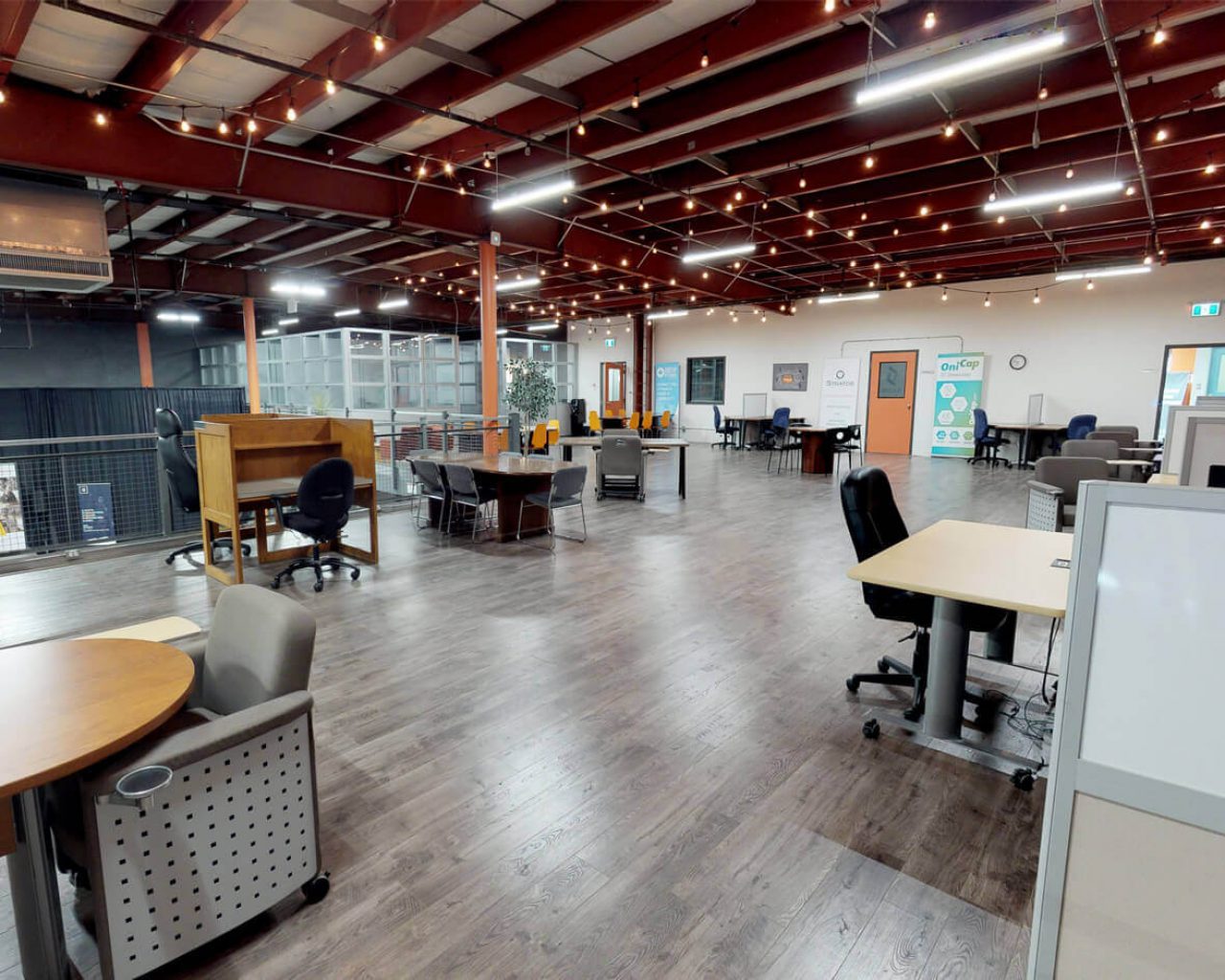 Major clients and partners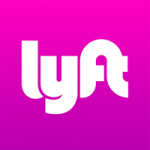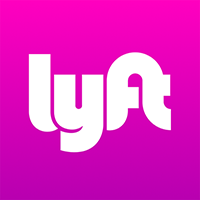 "Collab Space has been a fantastic base of operations for the Lyft Ottawa team. Emile and his team have been nothing but helpful, the building's amenities are top-notch, and the community is made up of awesome members. Collab Space is a great home for any kind of company, large or small!"
Your new office space awaits you. Give us a try for FREE!
Collab Space
It takes a community to raise a successful business. That's what Emile Salem and Blair Kilrea, the founders of Collab Space believe, and that's exactly what they set out to be: the backbone to the small business community in Ottawa. For that reason, Collab Space is more than a physical place to work, it has the heart and soul of a community, supporting each other to overcome business challenges faced on the road to success.
LEARN MORE