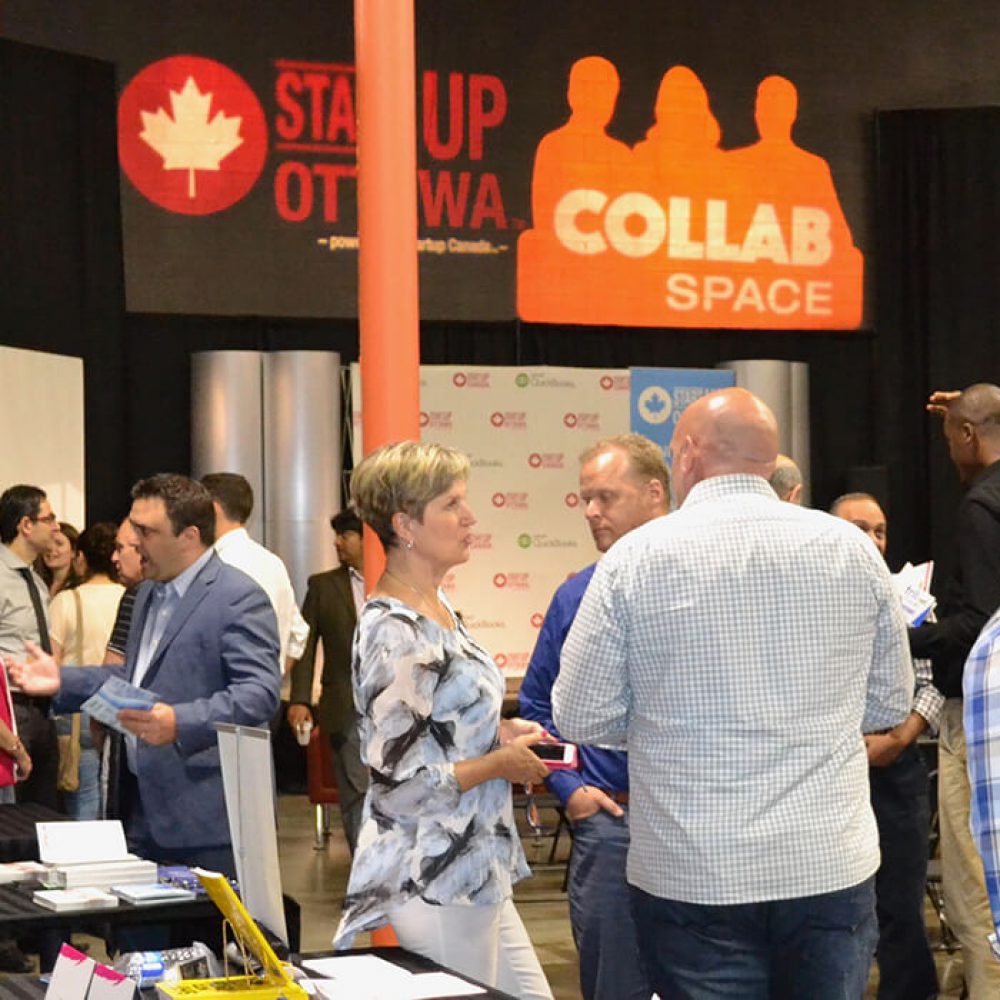 Collab Space is the dream of Ottawa serial entrepreneurs Emile Salem and Blair Kilrea, who believe it takes a community to raise a successful business. Their vision – to create a space where entrepreneurs and small business owners can come together and support each other to overcome business challenges they may face on the road to success.
At Collab Space, we take a personal interest in the growth and success of every business. We don't simply provide our members with a place to work; we offer a community of mentors and a wide range of tools and supports to help small businesses thrive.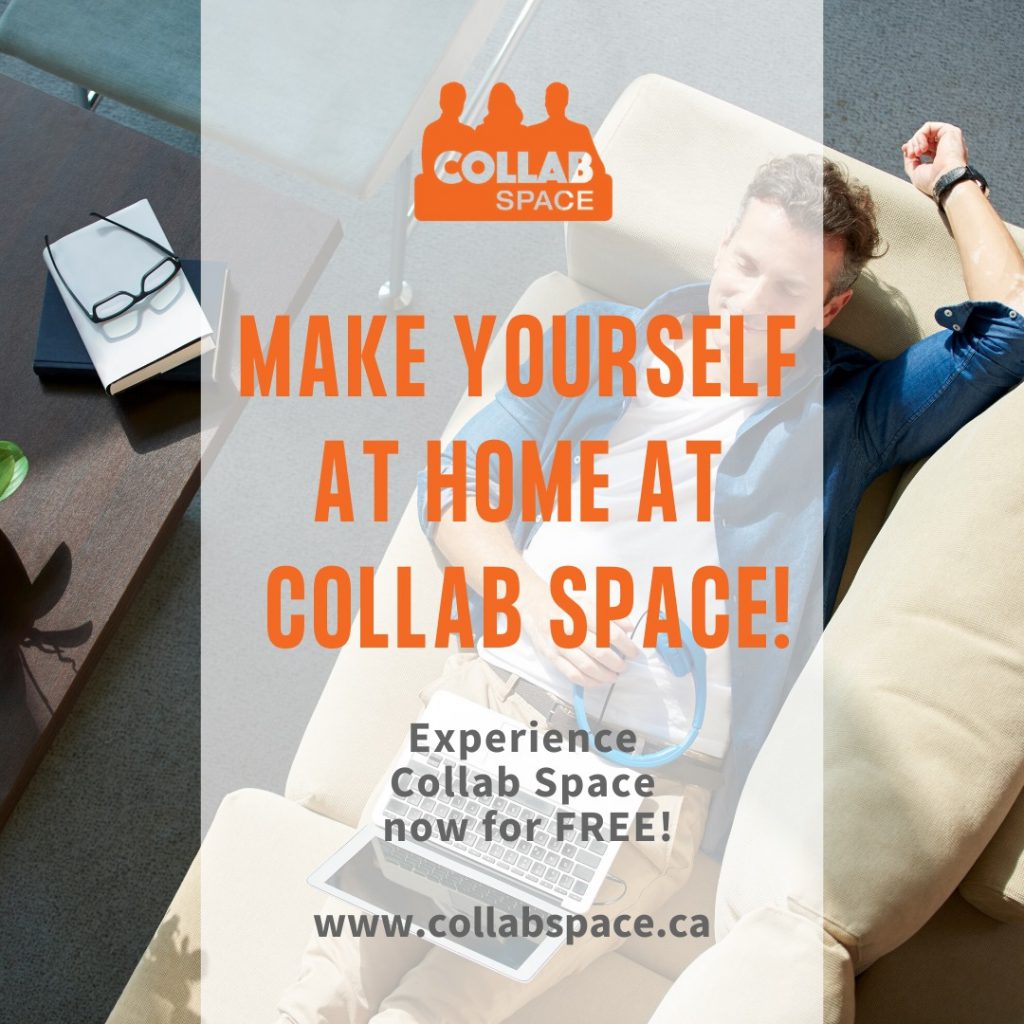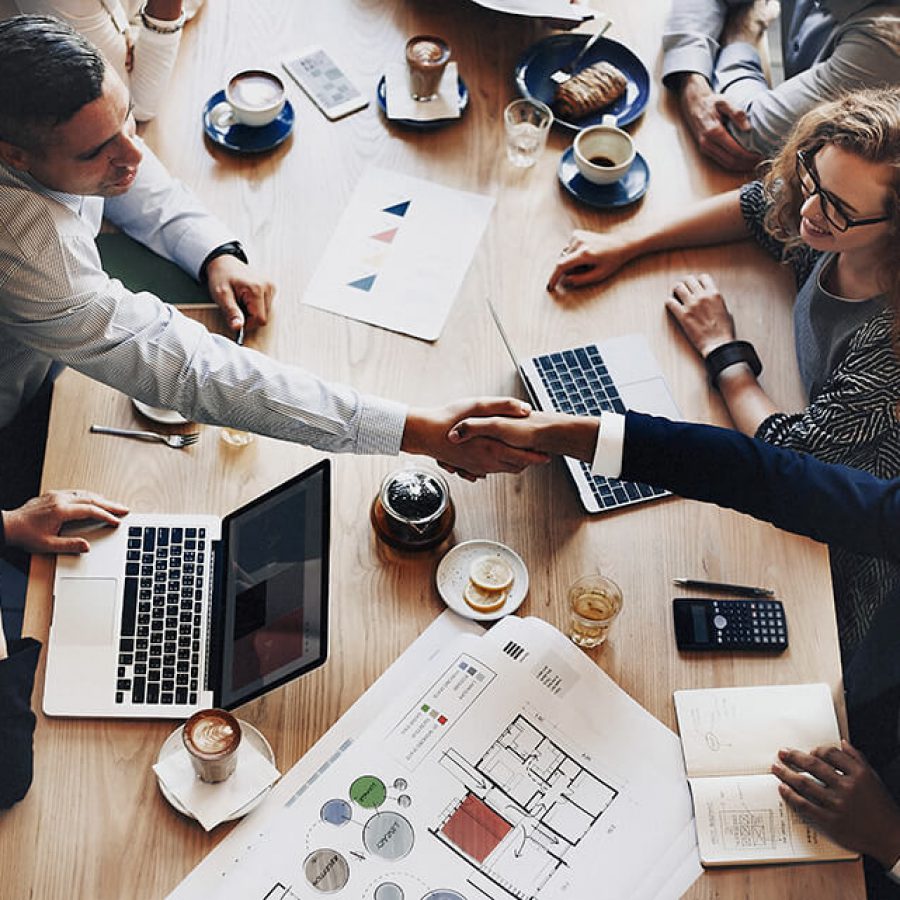 To be the backbone of the small business community in Ottawa by being– a collaborative space where businesses can learn, grow and succeed together.
Your new office space awaits you for just $299/month, no strings attached.