Spaces
As a member of Collab Space, you'll get access to our shared co-working spaces and private offices. Whether you are looking for a fixed space or a short term office rental, we offer flexible workspaces perfect for the small business owner.
Free 3-Day Trial
Virtual Tour
Collab Workspaces
As a small business, we understand you might not be financially stable enough to own your own office. That's why we made our office space for rent. This means no contracts for both our shared offices and private offices. We believe the key to success is community and collaboration. And that's what we offer at Collab Space; a place for you to meet with like minded business owners to create, innovate, and collaborate.
Our Spaces
Here are some of the different types of spaces we have available. Take a look to see which suits your business needs:
Office Space
Meeting Rooms
Event Space
Virtual Office
Say goodbye to the distractions from friends and family that typically come with working from home. Our shared workspaces are curated to inspire creativity and productivity in all our members.
Book a Space Today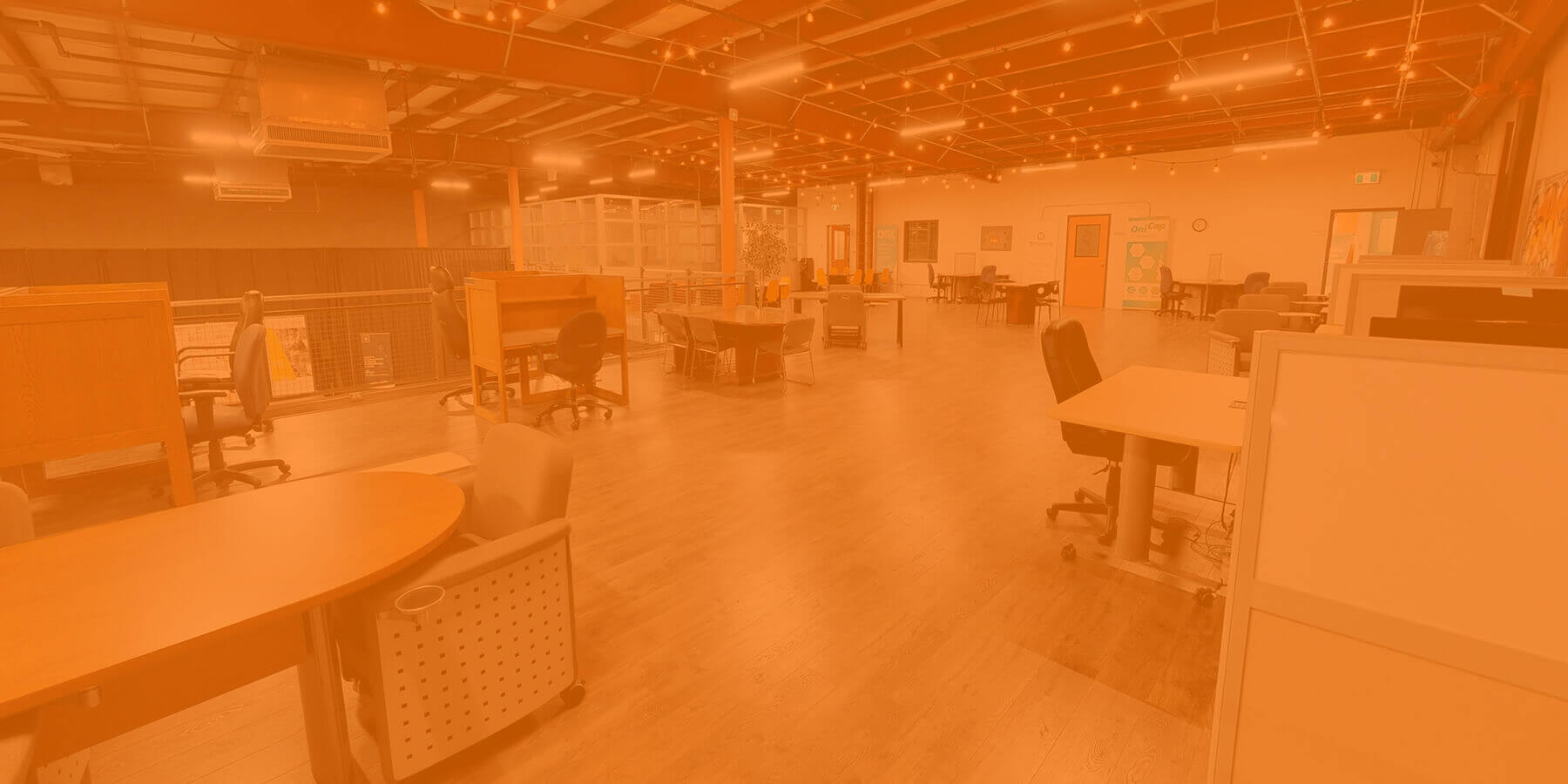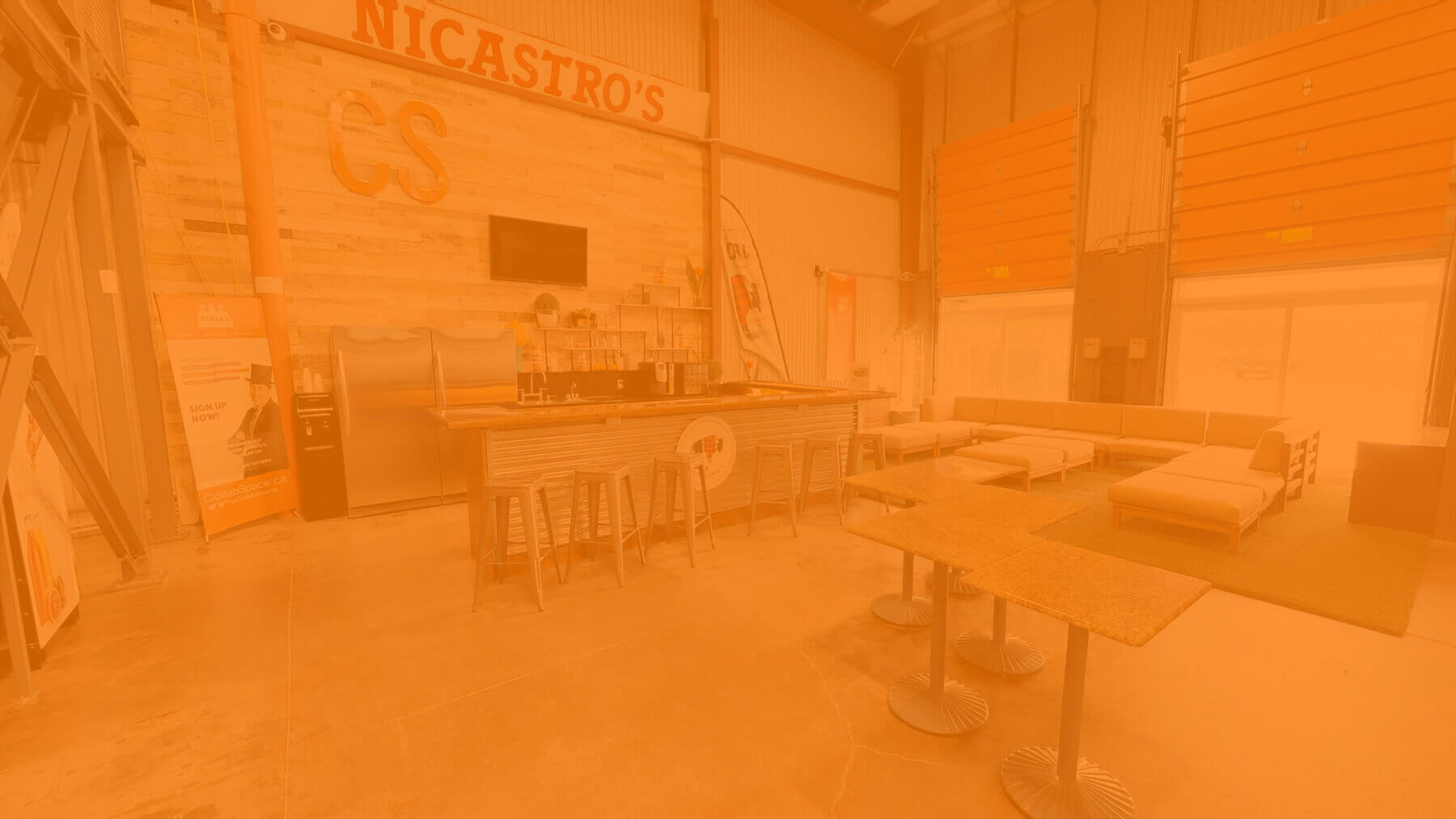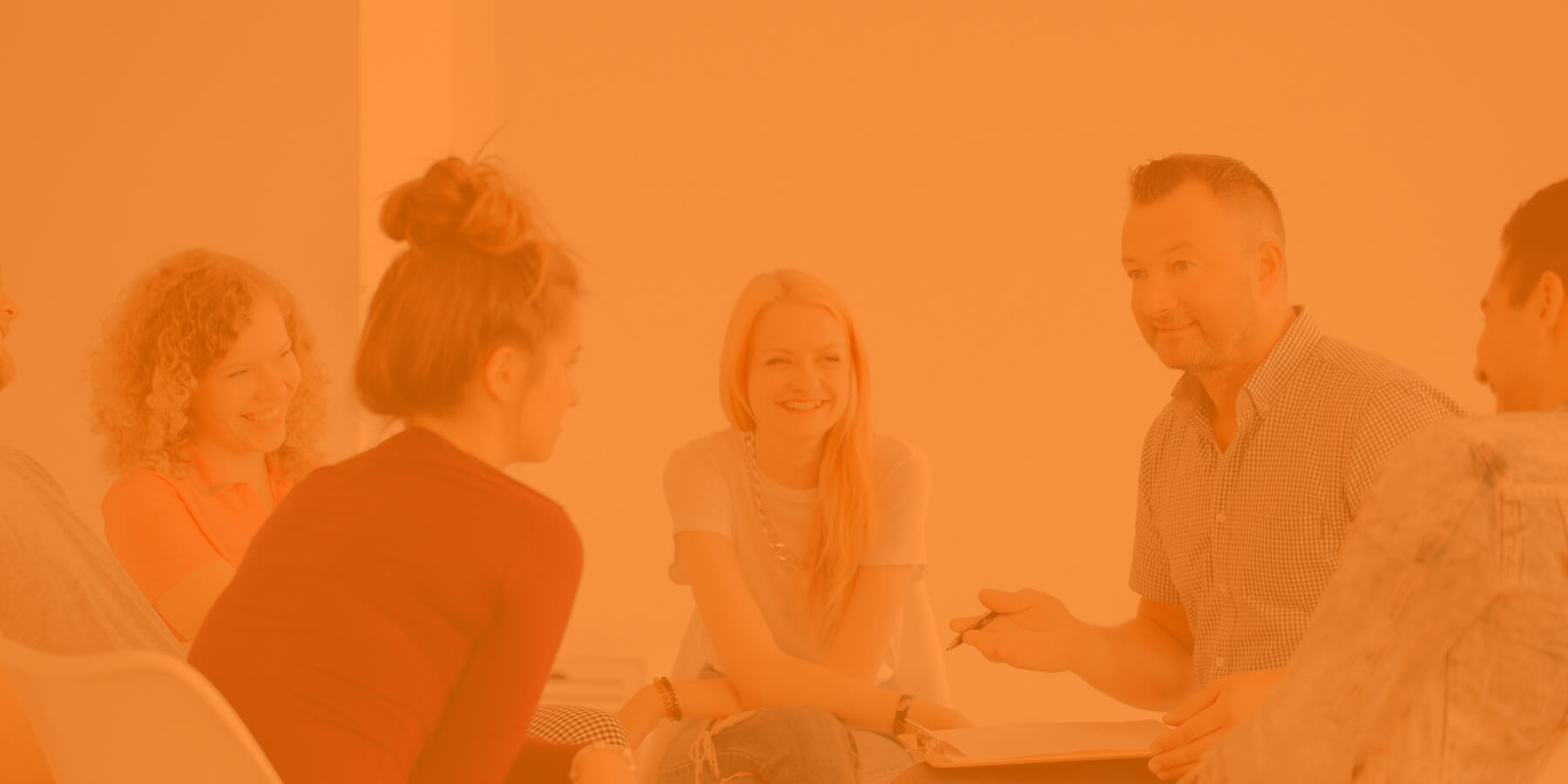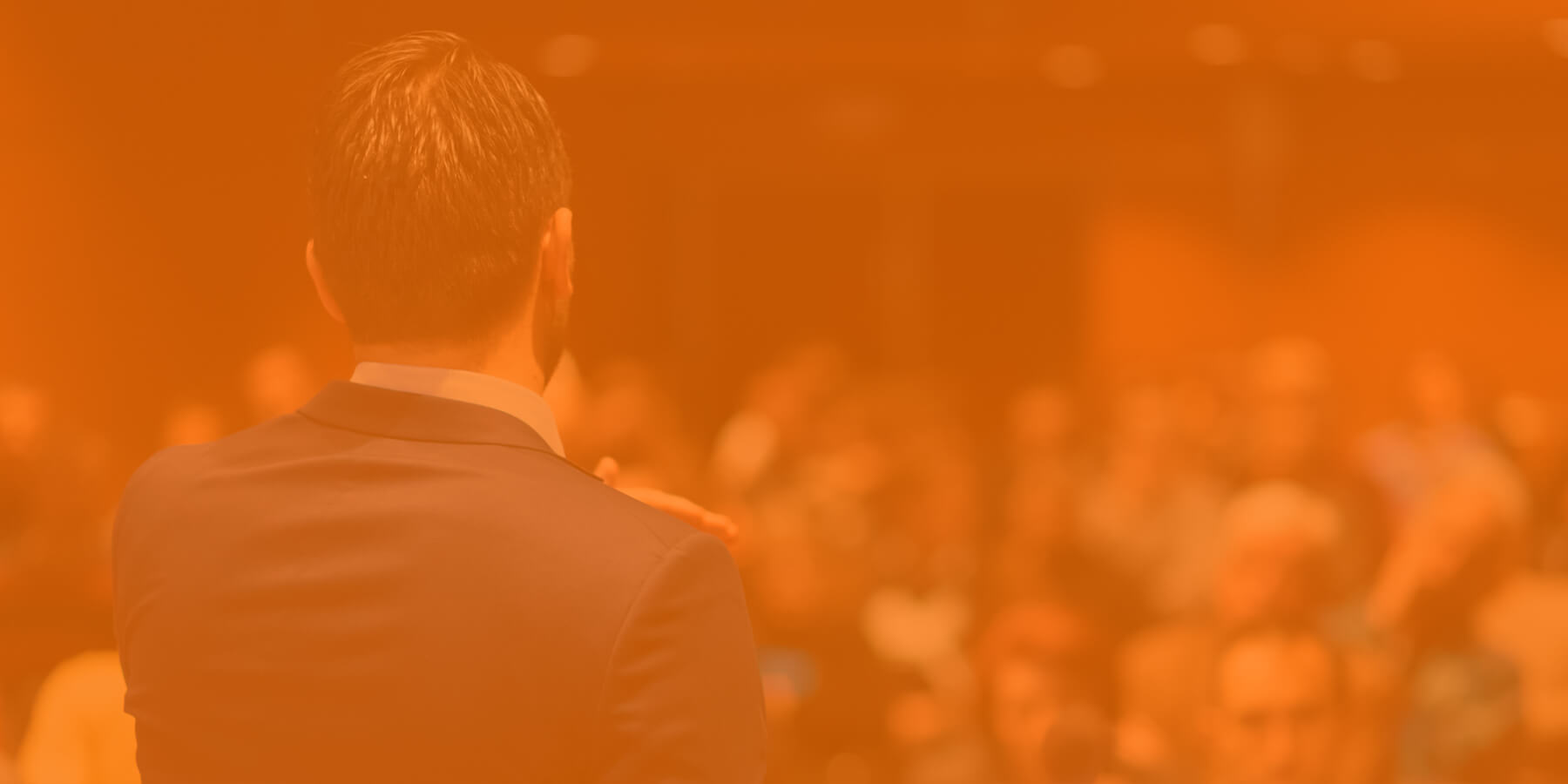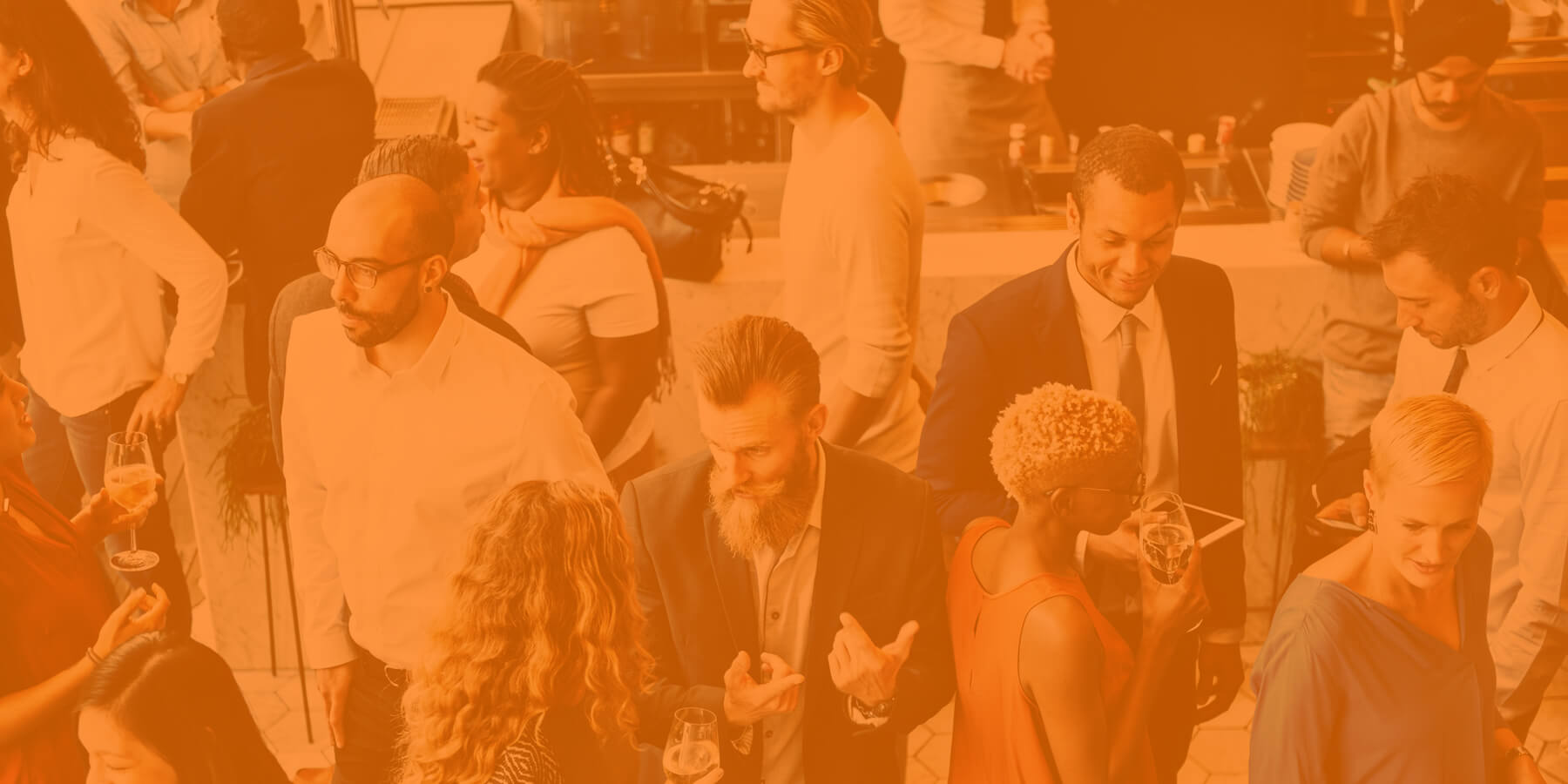 Pricing
Community Membership
Includes business mailing address, discounted affiliate services and free entry to networking events.
$49/month
Sign Up
Collab Membership
Includes unlimited 24/7 access, free parking, coworking office, plus 10 hours of free meeting room bookings.
$199/month
Sign Up
Private Desk
Includes unlimited 24/7 access, free parking, dedicated space, plus 15 hours of free meeting room bookings.
$399/month
Sign Up
Want a more detailed comparison? View All Plans