What's the elevator pitch for your company and why did you get into this business?
We provide services in the area of learning disabilities such as dyslexia. We offer in-home and online one-on-one specialized tutoring in reading and spelling. We also offer assessments, info talks, and small-group student writing classes. As a special education teaching working in a small school, I saw how many students were slipping through the cracks in the system, and wanted to do something bigger than I could working as an individual teacher at a small school.
Did you do a lot of networking when you got started? How did you grow your network and make it work for you?
When I left my job to start my business, I was not plugged in to any networks at all. Upon starting my business, I wanted to also take time to give back, so I started volunteering with The Learning Disabilities Association of Ottawa-Carleton. I was invited to join the board of directors, moved to the role of vice-chair, and served multiple terms as chair. I didn't think of what I was doing as networking, but it certainly did allow me and my expertise in the field of learning disabilities to become more known. I have not generally been one for networking in the business world, but with my recent wins of the 2019 Bootstrap Awards (Entrepreneur of the Year) and a 2019 40 Under Forty award, I have found myself in more situations that create networking opportunities.
Tell us about your team. Do you have any rock stars you'd like to acknowledge?
Yes! Marla Ruta joined on as part of my admin team very early on. She believed in what I was doing, and took the plunge to throw her hat in with The Open Door when we were still so small. She is amazing and does the things she does better than I ever could have. Leigha Brigham was the other piece of the puzzle. While Marla was able to take so much of the admin work off my over-crowded plate, Leigha came along and was able to help with the aspects related to content, programming, and education. She is now the director of education and training and is fantastic at what she does!
How do you get the majority of your leads or clients now? Any tips you can share?
We get our clients through word of mouth. Most of this is through our other clients, though we also get a fair bit of referrals from specialists who work in the field of learning disabilities such as psychologists, speech-language pathologists, educational counselors, educators, and occupational therapists. They see the improvements of their own clients who also work with us, and then send their other clients who are diagnosed with learning disabilities and/or struggling with reading, spelling, writing, comprehension, etc. to us. For tips to share, I can say that focusing on quality is key. Having an amazing product or service that is so great that people just want to share it with others is a good way to go! Of course keeping on top of quality control to keep the product of service of the highest caliber is important too, particularly as your business grows.
What was the first thing you outsourced or hired for and are there any lessons you can share from that?
The first thing I outsourced was invoicing. We invoice at the start of each month, and I was reaching the point of not being able to hand the workload of my usual day-to-day work on top of the extra work of monthly invoicing. I started paying one of my tutors (Marla) who wanted to take on more to do invoicing, with the intention of paying her more to take on other jobs as the business grew and there were funds to do so. This was such an important move, because even though at the time I could barely afford to pay someone to take this on, it allowed the company to be able to continue to grow. As it grew, I was indeed able to hand off more and more things to Marla. At first it was hard to let go of anything, but it was so the right move! I still hate invoicing, and for some crazy reason, Marla totally loves it. The lesson learned from this was 1) you can't do it all yourself, and 2) there are people who can do (and will enjoy) certain tasks better than you!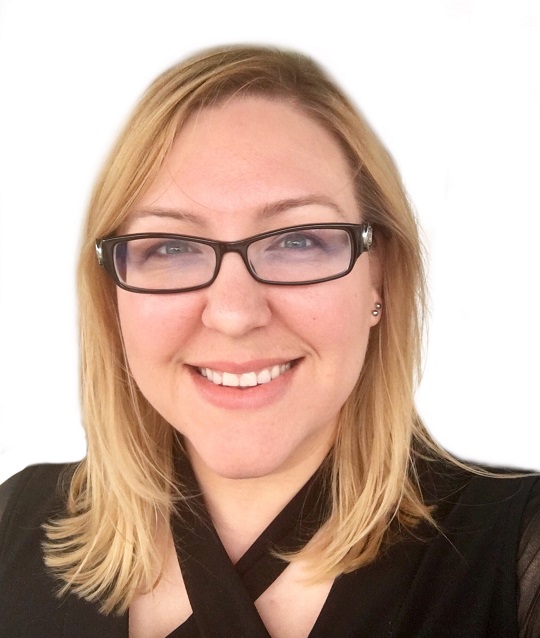 Heather Desjardins
The Open Door Educational Services
Email: [email protected]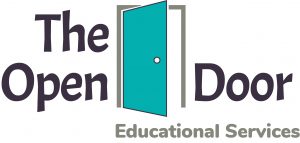 Upcoming projects: Moving our small-group writing workshops to take place at Collab Space starting in the fall!