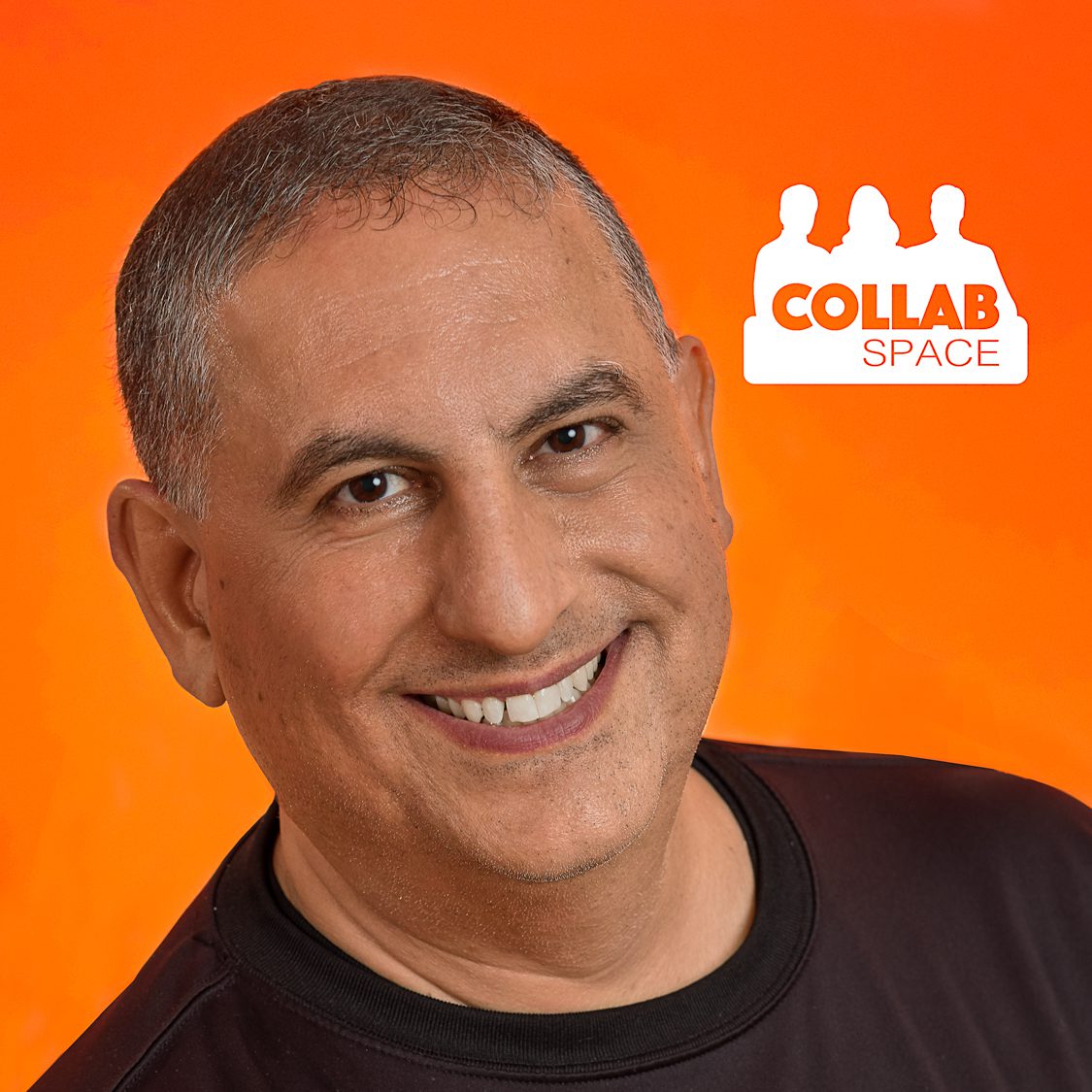 Emile Salem
Emile is a Co-Founder of Collab Space and a Business Mentor. He has been in business since the age of 4 and is definitely the man to know. Collab Space engenders the philosophy that we are all stronger together and with Emile on the team, that philosophy can be felt by all who enter our space. Head on over and have a chat with him about what our community can do for you.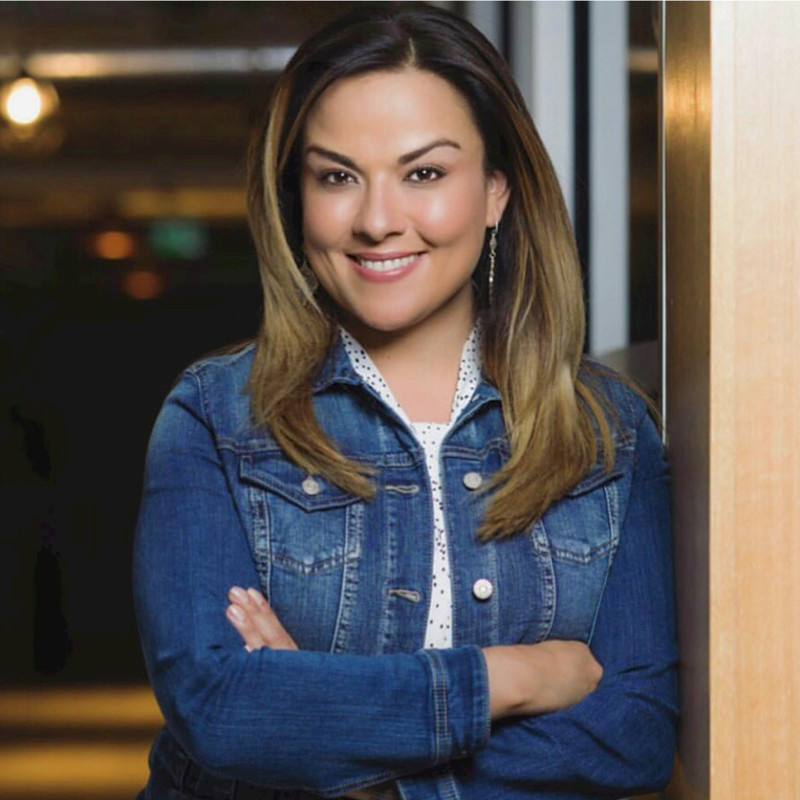 Karla Briones
Karla Briones is an entrepreneur with retail, restaurant, and distribution enterprises. She is also passionate about coaching new immigrants to become successful entrepreneurs in their adopted country. Talk to Karla about the keys to success.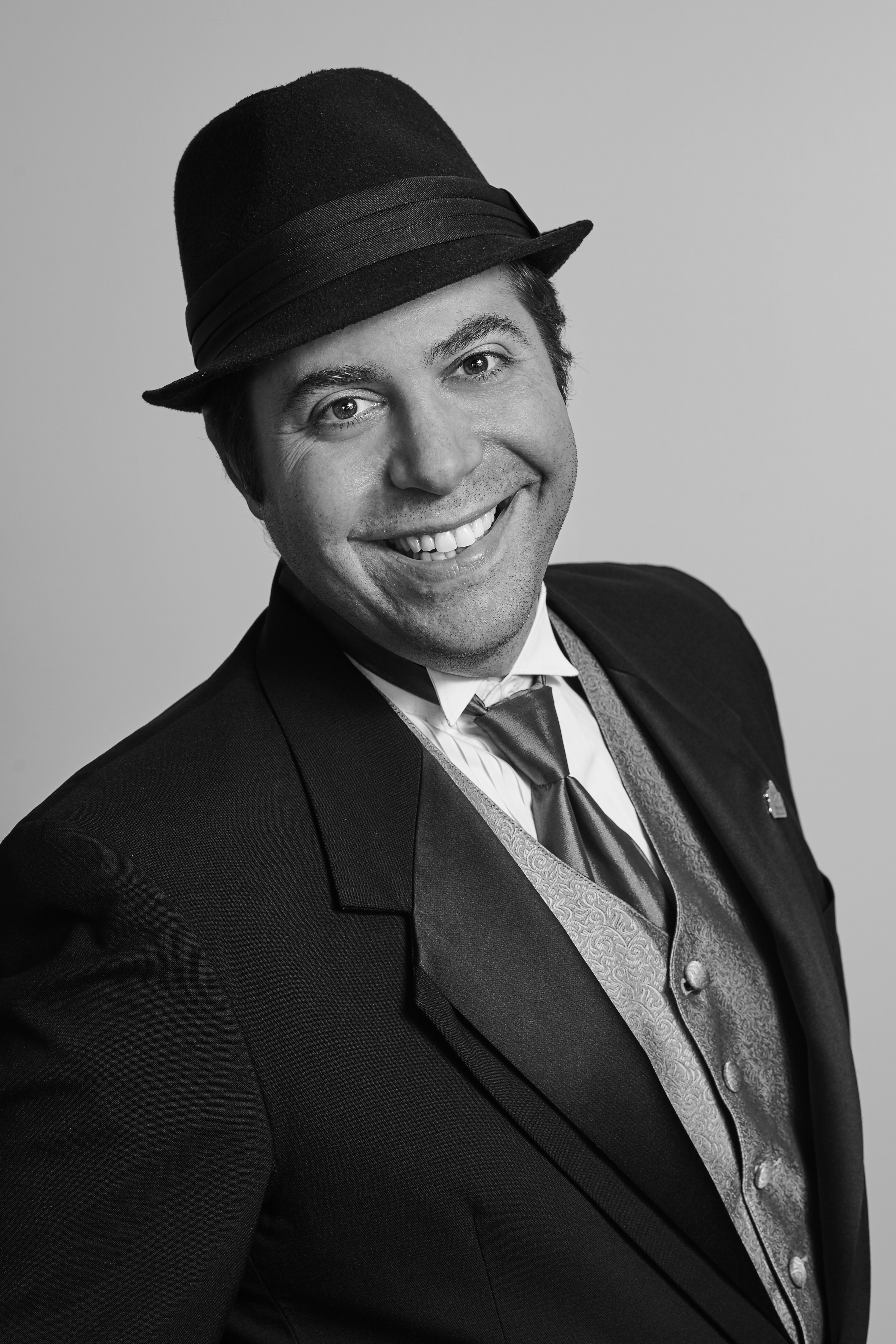 Jarrod Goldsmith
Jarrod Goldsmith is the founder of The Entrepreneur Social Advantage Experience known as eSAX. Jarrod is the man you need to know when it comes to networking. Not only is he the best at it, he can teach you all the secrets to being great yourself. Ask this powerhouse what he can do for you!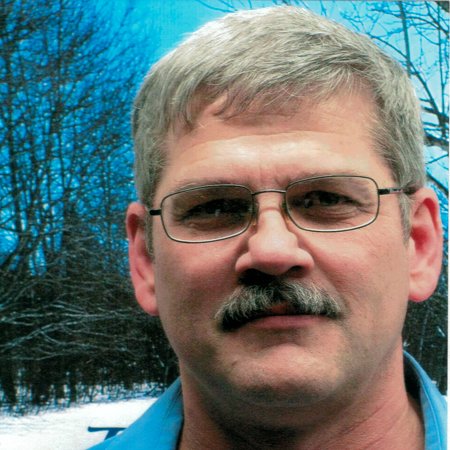 Tony Ricard
Tony Ricard has almost 30 years of hands on leadership and management experience that is just waiting to be shared. As a senior non-commissioned member of the Canadian Armed Forces, he has a very unique understanding of the challenges associated with team leadership. Tony is the coach in your corner when it comes to all things leadership.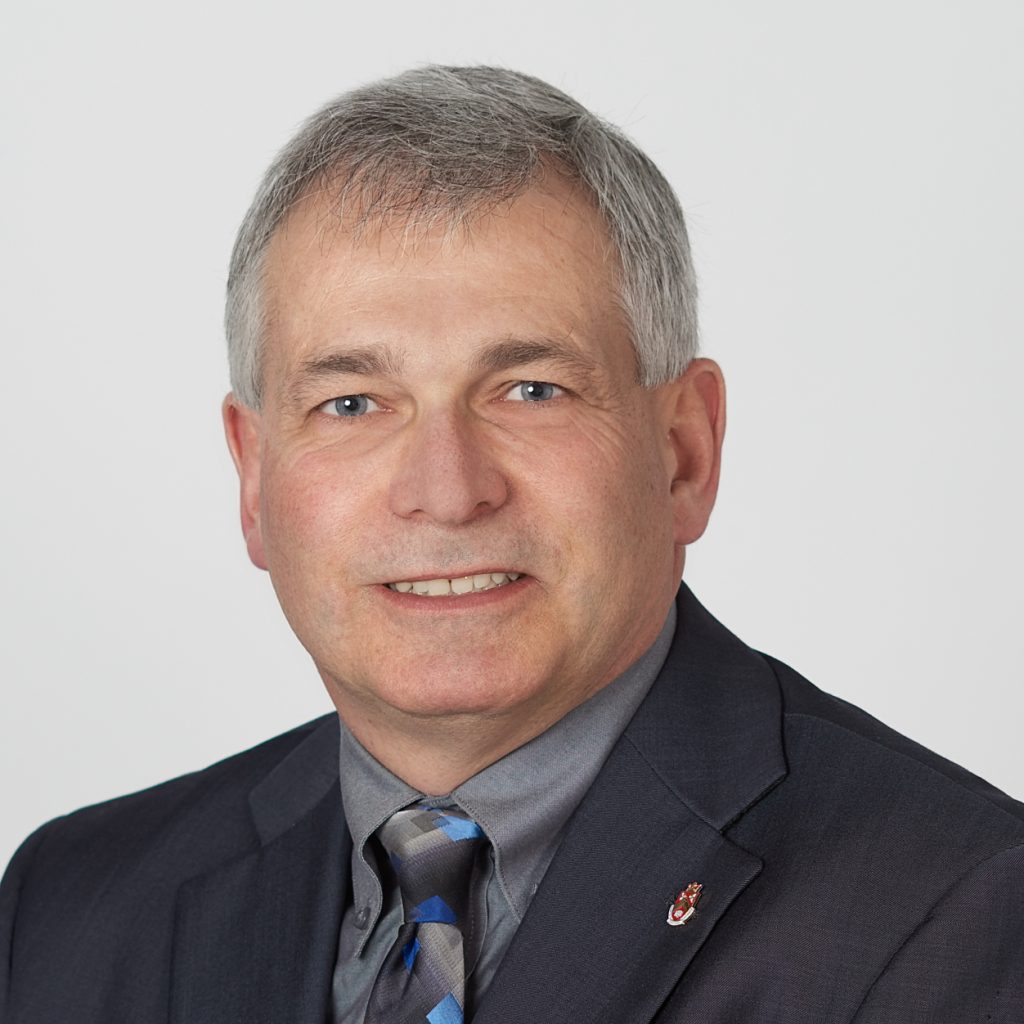 Geoff Strotmann
Geoff Strotmann is an experienced and driven professional with over 30 years' experience. Geoff spends a lot of his time consulting with others and sharing the wealth of his vast knowledge. He can also be found teaching courses on Supply Chain Management part-time at Algonquin College. Connect with Geoff and let him teach you what you need to know.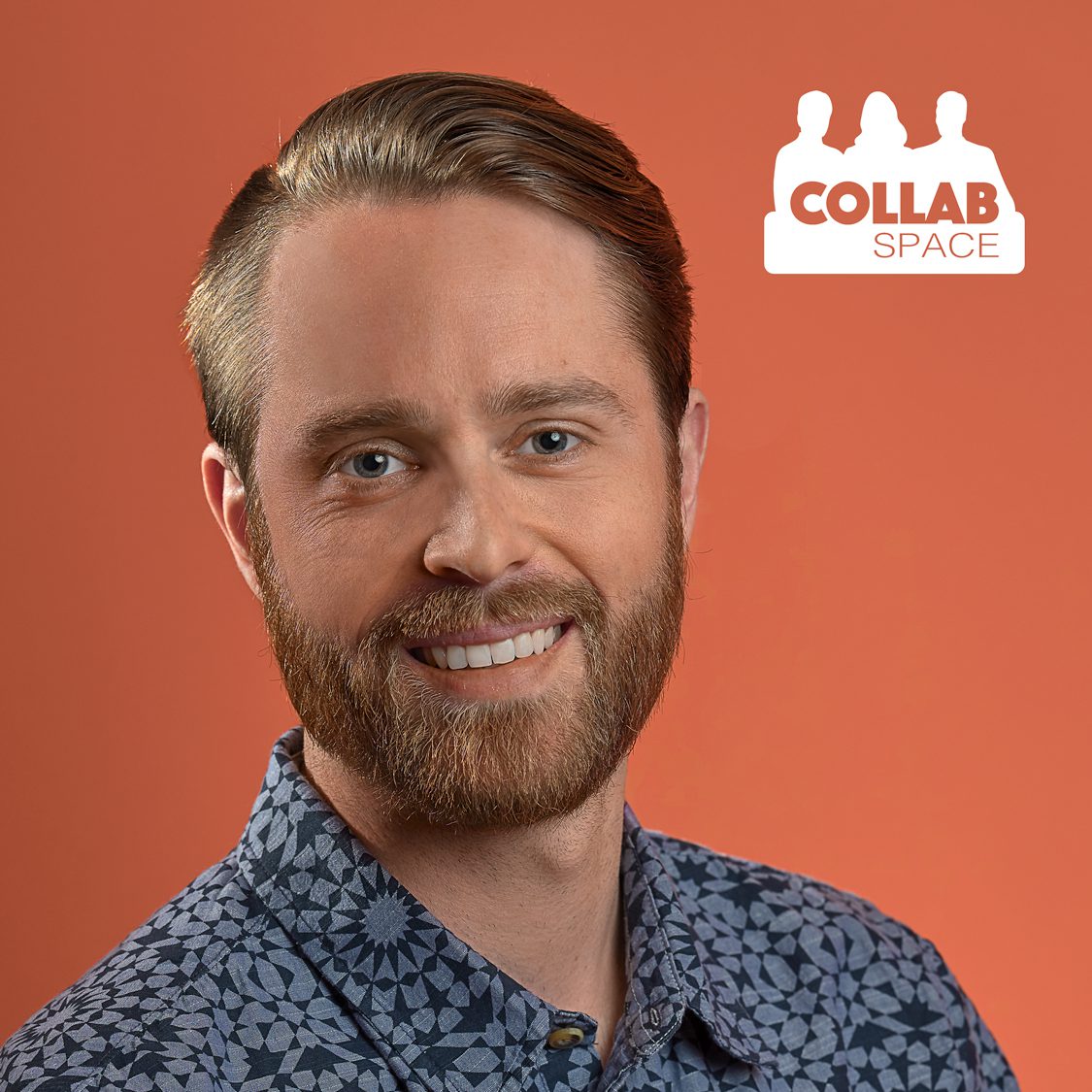 Dave Urichuck
Dave Urichuck is The Adventure Coach. He is an expert at guiding clients to a deeper understanding of their life goals, so they can live fulfilling lives. Upon joining Collab Space, Dave is the man we connect you with for your orientation. Meet with him and delve deeper into yourself and what you can accomplish!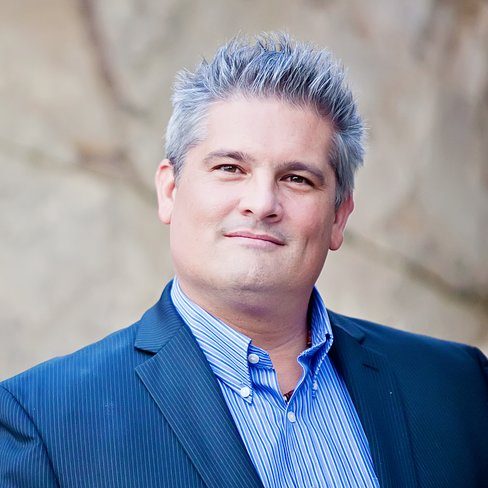 Kerry Lehmann
Kerry Lehmann is a former RCMP officer who now works as an Executive in international sales. He is a leader and a mentor who strongly believes in the philosophy that the more you give, the more you will gain in return. He is the man to talk to about growing and developing your business. Set up a meeting with him today.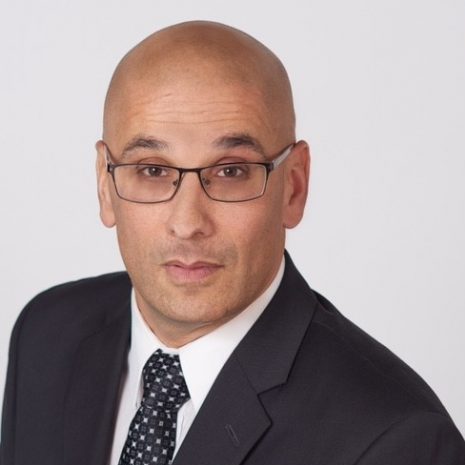 Kumar Saha
Kumar Saha is an economist specializing in business and community economic envelopment. He has experience writing business proposals, business plans, and strategic plans for new and existing businesses. Make an appointment with him and put a plan in place for your business.